Samsung inks deal for US$380m factory in US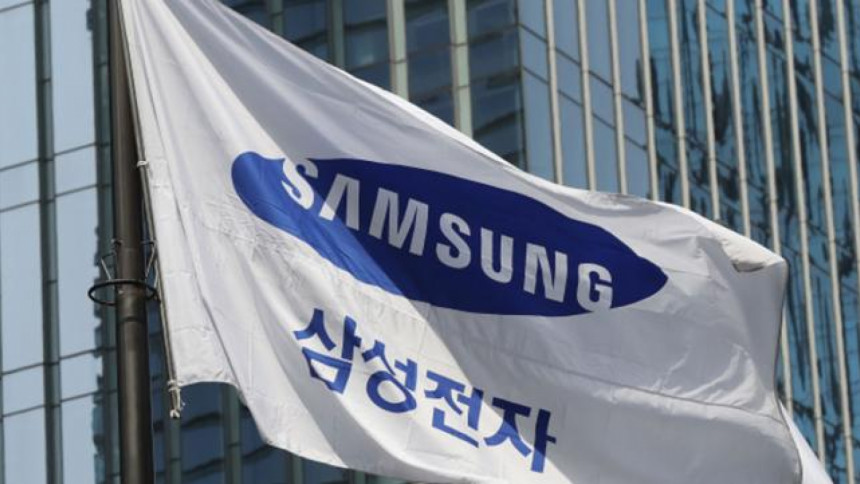 Samsung announced first major investment in the US in decades with new South Korea plant.
Samsung Electronics officially announced Wednesday that the company will build a home appliance factory with US$380 million worth of investment in South Carolina, marking the company's first major investment in the US since it relocated production facilities for US exports to Mexico in the early 1990s.
The announcement was made during South Korean President Moon Jae-in's visit to Washington for his first summit with US President Donald Trump.
Yoon Boo-keun, president of the consumer electronics division of Samsung Electronics, flew to Washington, as part of a group of business leaders who accompanied the president, with the intention of making the announcement.
Yoon held a ceremony with South Carolina State Gov. Henry McMaster at a hotel in Washington to sign a letter of intent for the construction of the US$380 million plant in Newberry County of South Carolina.
Samsung said it had been examining several sites to build a home appliances factory in the US for the past three years in order to secure a production stronghold for the world's largest home appliances market.
Samsung topped the US home appliances market with a 17.3 per cent share last year, beating its US rival Whirlpool, according to market researcher Traqline. It is not the first factory to be run by Samsung in the US.
The Korean electronics giant had operated small production facilities for colour TVs and microwave ovens in New Jersey from 1984 through 1990. The facilities were shut down due to the completion of a larger factory in Mexico in 1991, where a majority of the company's home appliances exported to the US market are produced. Samsung has also been operating a production line for built-in products, which the Korean company took over from California-based Dacor last September.
The new South Carolina plant is expected to help ease mounting pressure on Korean manufacturers from the Trump administration, amid its protectionist moves. Since early this year, rumours had been circulated that Samsung would make a move to build a new factory for home appliances in the US.
In February, US President Trump bewildered Samsung by tweeting a message, which read "Thank you, @Samsung! We would love to have you!" At the time, Samsung did not make an official response.
According to the company, it finally picked South Carolina during the second half of 2016 due to its wide pool of seasoned workers, advanced supply chains and outstanding logistical infrastructure. By having a local production base, Samsung would be able to avoid accusations by American manufacturers like Whirlpool, which filed a petition last month to impose safeguard tariffs on Samsung products that are being produced outside the country.
Samsung aims to start operating the factory by producing washing machines early next year. Once the facility begins full operations, it will create an estimated 950 new jobs, according to the company.
"Samsung will strengthen its 40-yearlong presence in the US by securing this new production hub," as well as enhancing ties with American consumers, engineers and businesses," Yoon said.
"Samsung's investment is great news for South Carolina and the United States, and it is a direct reflection of the fact that America is becoming an even stronger destination for global businesses looking to grow," said United States Commerce Secretary Wilbur Ross.
"I congratulate Samsung on its expansion in the United States and wish the company success as it starts up its new facility in South Carolina."