US visa restrictions won't affect garment shipment: BGMEA president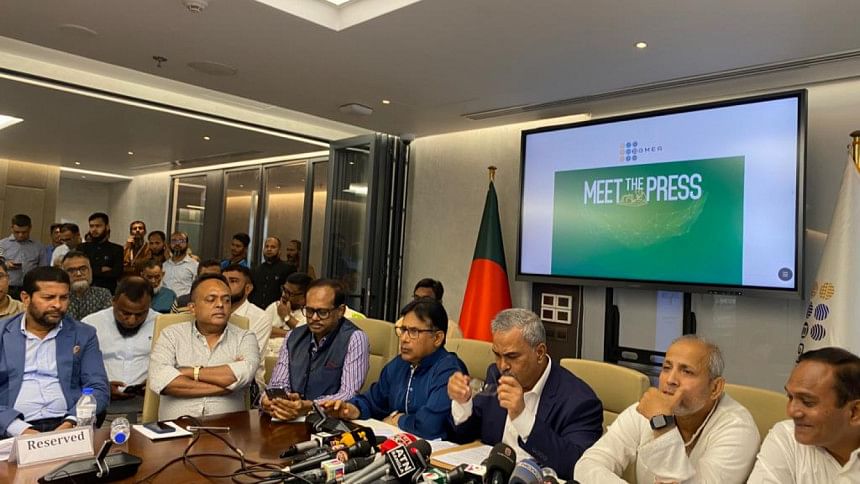 The US visa restrictions will not have any impact on the apparel shipment to the American market, said Faruque Hassan, president of the Bangladesh Garment Manufacturers and Exporters Association (BGMEA), today.
He did not elaborate.
On Friday, the US embassy in Dhaka said the Department of State is taking steps to impose visa restrictions on Bangladeshi individuals responsible for, or complicit in, undermining the democratic election process in Bangladesh.
At a press conference at the BGMEA office in the capital's Uttara, Hassan described recent media reports as untrue and baseless that 10 companies laundered Tk 300 crore.
Of them, four are members of the BGMEA and two are members of the Bangladesh Knitwear Manufacturers and Exporters Association.
The business leader, however, demanded the formation of a task force to investigate the allegation of money laundering to find out the truth.