BGMEA engaging rights groups to ensure buyers pay local suppliers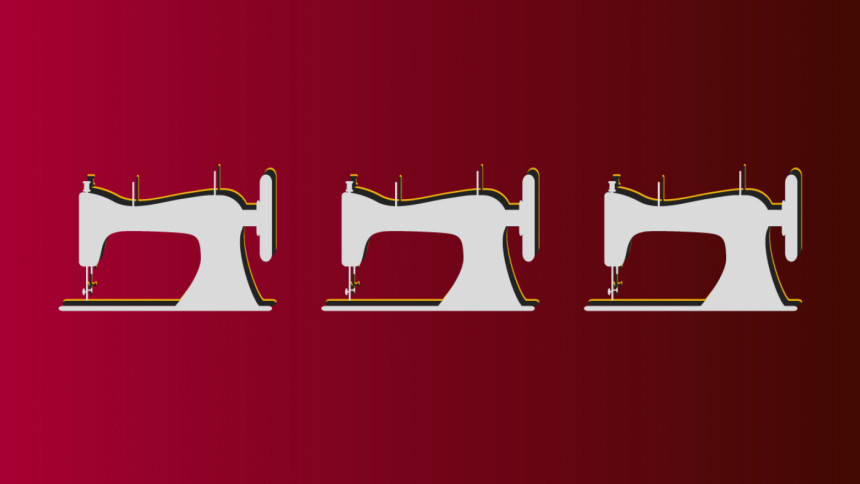 Bangladesh Garment Manufacturers and Exporters Association (BGMEA) has been engaging different international rights groups to ensure that international retailers and brands pay local suppliers.
It is also working closely with the Bangladesh government and the country's missions abroad to initiate parallel track of discussions with foreign buyers and governments, BGMEA President Rubana Huq told The Daily Star.
So far, work orders worth nearly $3.50 billion have been cancelled by different international retailers and brands due to the Covid-19 pandemic. Of the amount, most have been assured of payment by the buyers, though delayed.
There is still uncertainty in payment as some buyers are not responding to the calls of BGMEA, for instance the British retailer Edinburgh Woollen Mill (EWM), which along with its affiliates, have been sent a letter by BGMEA on Thursday threatening to have them blacklisted.  
Some others, such as the American retailer JC Penney, have filed for bankruptcy, putting the local suppliers in uncertainty.
The British retailer Debenhams has also already appointed administrators, making a payment of $66 million uncertain to the Bangladeshi suppliers.
"BGMEA has taken all-out steps to reengage the buyers in discussions. We are also working closely with social and international partners like International Labour organisation, Human Rights Watch, Workers Rights Consortium and academia to build a global opinion to support our manufacturers and workers in this difficult time," Rubana Huq said.
"We are also in close discussions with our factories re-assessing the cancellation status, as well as how buyers are reengaging with them. There are some positive developments, though very insignificant, and we are thankful to countries which have announced no cancellations by their buyers.
"We hope global brands and retailers will act on their conscience and respect the business deals, so that we can resolve the issues quietly amongst us.
"At the same time, we also seek further support for innovative and inclusive solutions like 'credit guarantee scheme' or of similar sort from the government to protect the industry from possible default and closure and so that factories can turn around and continue to operate."
Rubana Huq said it is absolutely important for Bangladeshi exporters to be more conservative while making a deal with their buyers, and also to follow a proper due diligence procedure regarding buyers solvency before any deal is made.
"We would also need to formulate our own policies, probably by the central bank, to suggest a standard operating procedure for the Bangladeshi exporters in the event of being exposed to a bankrupted buyer."
On the issue of Covid-19 and changed scenario of global business, the BGMEA president said everybody should come out from the traditional methods of business practices to ensure security in payment terms.
"The more secured we can make our transactions with buyers and exposure to banks with least turbulence caused at the buyers end, the better it will be for all of us in the supply chain," Huq said.