Dhaka stocks retain rising trend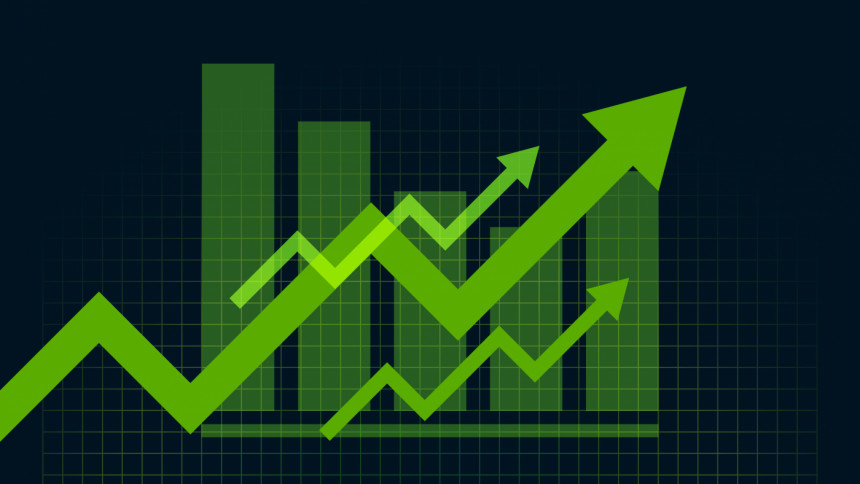 Shares on the Dhaka Stock Exchange opened marginally higher today, building on the gains in the last three days, reflecting investors' expectations that the central bank would come up with a monetary policy that would support the market.
The central bank of Bangladesh is set to unveil its monetary policy for the next fiscal year later today.
The DSEX, the benchmark index of the premier bourse in Bangladesh, edged up 8 points, or 0.13 per cent, to 6,358 by 12:30 pm. Turnover stood at Tk 397 crore.
Of the securities, 179 advanced, 143 declined and 58 remained unchanged.
Meghna Insurance gained the most, with a 9.8 per cent increase.
Intraco Refueling Station, Navana CNG, Hamid Fabrics, and Sonali Paper & Board Mills were also on the top list.