Dhaka, Chattogram stocks open higher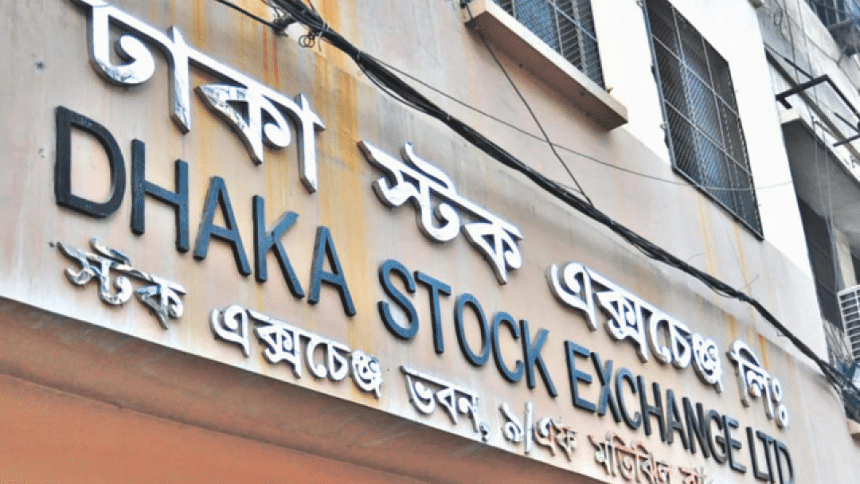 The prime indices of Dhaka and Chattogram bourses rose in the morning trade today.
The DSEX, the benchmark index of the Dhaka Stock Exchange (DSE), gained 10 point, or 0.16 per cent, to 6,206 at 11:20 am.
Turnover stood at Tk 243 crore.
Of the securities, 87 advanced, 33 declined and 160 remained unchanged.
The Caspi, the all-share price index of the Chittagong Stock Exchange, gained 19 points, or 0.10 per cent, to 18,297.
Of the issues, 41 rose, six retreated, and 27 saw no price movement.
Turnover of the port city bourse stood at Tk 1.9 crore at 11:25 am.