SMALL BUSINESSES
Up to Tk 20 lakh loans without proof of return submission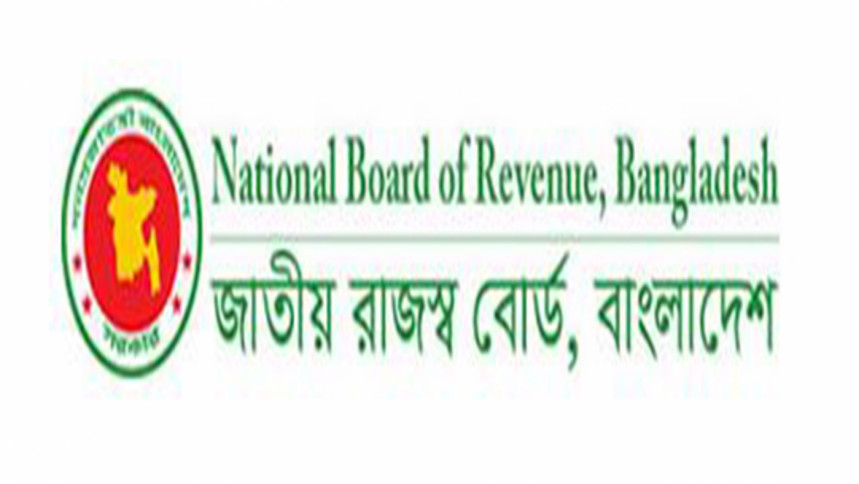 The National Board of Revenue (NBR) yesterday said micro and small businesses that have no taxable income are not required to show proof of tax return submission to get up to Tk 20 lakh in loans.
Students will also not need to show proof of tax return submission for transactions up to Tk 200,000, it added.
However, Syed Mohammad Kamal, country manager of MasterCard, said the NBR's latest move will not help the usual credit card issuance.
"The new instruction is a bit confusing. If someone has no taxable income, which is the case in many instances, then how will banks asses their eligibility for a credit card," he said.
On the other hand, students usually do not have any income to be eligible for a credit card.
So, the NBR may clarify this issue and also withdraw the provision of mandatory tax return submission to get credit cards and other purposes, Kamal added.
The tax authority came up with new rule amid demands from different quarters after it made income tax return submission mandatory for people to get more than 40 types of service, including loans and trade licences.
The measure came into effect on July 1 this year.