Loan waivers: Rules relaxed for influential borrowers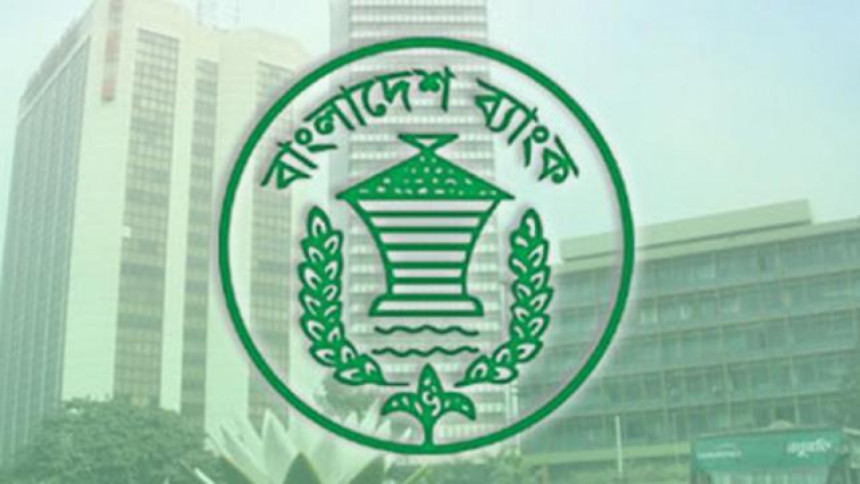 Bangladesh Bank yesterday said that private banks would be able to waive the interest of borrowers whose funds have been transferred to the lenders' income segment, relaxing its previous stance in order to facilitate influential defaulters.
However, state banks will not get the same facility, according to a notice from the central bank.
In a circular dated April 21, Bangladesh Bank said that no bank could waive the interest that had already been transferred to their income segment.
A central bank official said they had been forced to revise the previous notice because of the immense pressure from some influential borrowers.
The revision of the circular is completely illogical as the banks pay taxes based on their income.
"The decision will have an adverse impact on the banks' income," he said, adding that corporate governance in the banking sector will worsen as well.
Asked why the central bank has not allowed state banks to waive the interest on funds transferred to the income segment, he said the finance ministry had issued a directive in this regard in 2006.
Banks are usually transferred interest on loans even if borrowers do not pay instalments if they think that there is a strong possibility that the borrowers will make good on their payments.
But in some cases, the borrowers failed to repay the loan. In such a situation, the banks do not return the interest from the income segment to the interest under the unrealized segment.
The bank also calculates the interest of the loans that become defaulted.
As per the first Bangladesh Bank circular, banks are only allowed to waive the interest which is calculated after a loan becomes defaulted.
Md Serajul Islam, spokesperson and an executive director of Bangladesh Bank, said the central bank took this decision given the existing situation in the financial sector.
He declined to comment further.
Syed Mahbubur Rahman, managing director of Mutual Trust Bank, said private banks should waive the interest of the borrowers whose loans cannot be recovered under any circumstance.
He urged the banks not to waive loans rampantly though.