PHP unit for soundproof glass making opens soon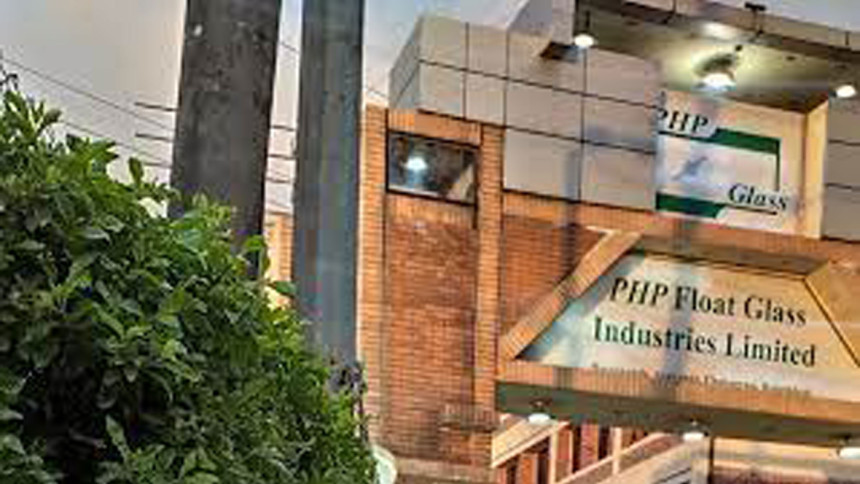 PHP Float Glass Industries Limited, a concern of the PHP Family, is all set to commission its soundproof glass production unit in the first week of October.
Soundproofing is the process of making a room resistant to the passage of sound waves. The purpose is to block external noises from entering the room and to keep internal noises from escaping.
Generally, glass is first laminated with a specialised PVB interlayer that offers excellent sound-absorption properties.
This dampening core prevents sound frequencies from vibrating from one pane of glass to the other. When compared to ordinary glass, this glass is better at reducing external noise.
Sultan Mahmud, assistant general manager of PHP Float Glass, said they invested Tk 25 crore to make this glass, which is an import substitute.
Mahmud said the unit has the capacity to produce 500 tonnes each month.
The annual demand for this glass is around 2,500 tonnes, which is currently met through imports. The market price of soundproof glass is Tk 1,000 per square feet but PHP aims to bring the price down by at least 40 per cent.