NBR unearths Tk 1cr VAT evasion by PHP Float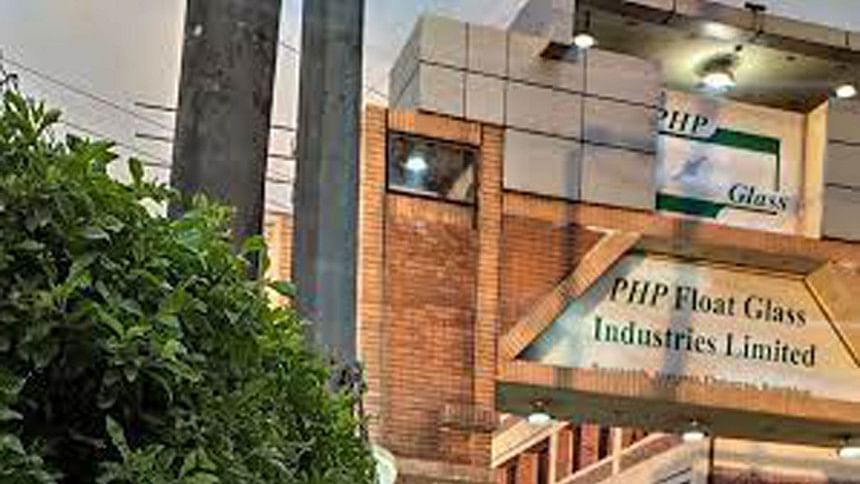 The National Board of Revenue (NBR) has unearthed more than Tk 1 crore VAT evasion by PHP Float Glass Industries Ltd after poring over the documents filed by the Chattogram-based company for the period from the fiscal year of 2013-14 to 2017-18.
Of the sum, Tk 65 lakh was evaded as value-added tax, while the rest Tk 34 lakh came as an interest on the amount, according to officials of the Audit, Intelligence & Investigation Directorate for Value Added Tax of the NBR.
In a report, the VAT Intelligence said PHP Float Glass claimed VAT rebates on various heads, including the excess use of gas.
In January this year, the company, however, deposited Tk 1,00,70,000 with Sonali Bank's Khatunganj branch as VAT and the interest, said Hefazatur Rahman, senior general manager for customs and VAT of PHP Float Glass Industries.
"So, there is no demand for VAT," he said.
Moinul Khan, the director-general of the Directorate, could not be reached for comments.
The Directorate inspects large companies based on information, said an official.
With technical assistance from Luoyang Float Glass Technology of China, PHP established PHP Float Glass Industries in Barabkunda, Sitakunda of Chattogram in 2004, with an annual production capacity of 40,000 tonnes.
Its monthly sales range between Tk 30 crore and Tk 35 crore.