ICB profit falls over 62pc in Q1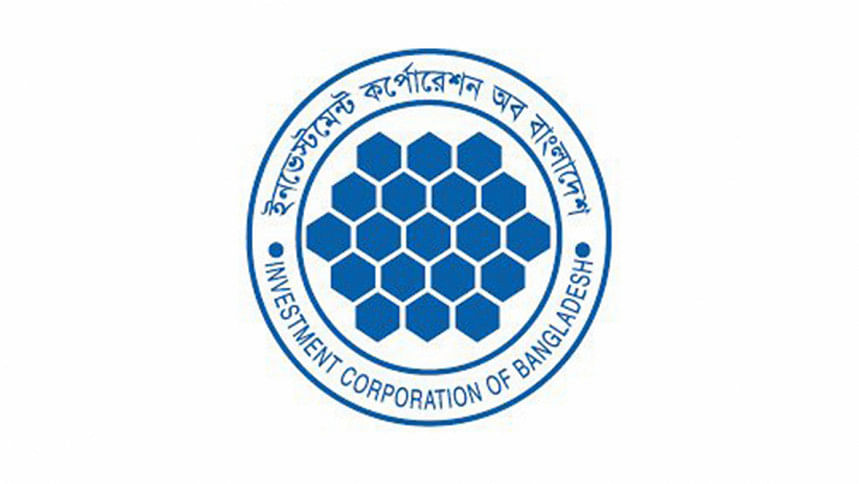 The Investment Corporation of Bangladesh (ICB) posted a 62.85 per cent year-on-year decline in profit in the first quarter of the current financial year.     
The state-run investor made a profit of Tk 20.95 crore in the July-September quarter of 2022-23, way lower than Tk 56.41 crore it raked in in the identical quarter of 2021-22.
Thus, the consolidated earnings per share were Tk 0.26 in the first quarter against Tk 0.70 in the same period a year earlier, according to the un-audited financial statements.  
The EPS decreased compared to the same period of the previous year because of the decline in capital gains and fees and commissions, said the ICB in a filing on the Dhaka Stock Exchange.  
Shares of the company ended at Tk 92 on the DSE yesterday, unchanged from the previous session.