Customs to remain open during Eid holidays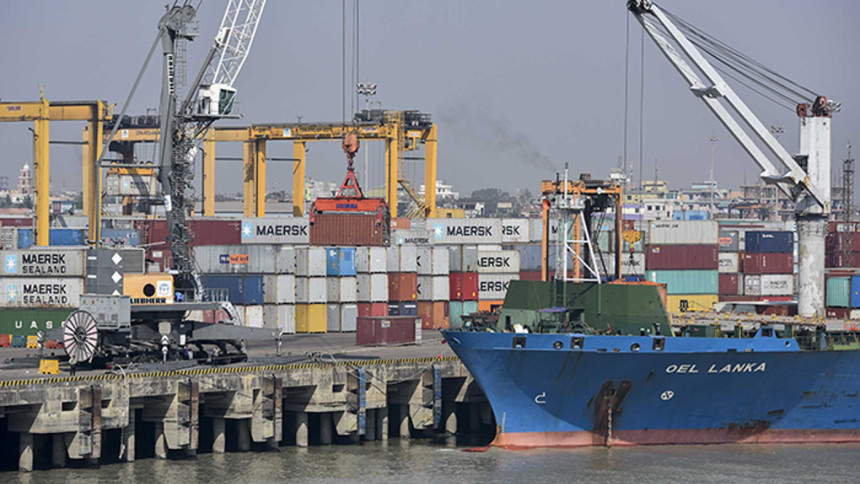 The customs offices will remain open on a limited scale during the Eid and weekly holidays beginning from April 29 to May 4 to ensure smooth operation of export and import activities at the ports, said the National Board of Revenue yeserday.
However, there will be no customs related services on Eid day.
The disclosure comes as the nation is set to enter into a quite long vacation because of weekly holidays, May Day and Eid holidays beginning from April 29.