ACC seeks bank account details of SK Sur, family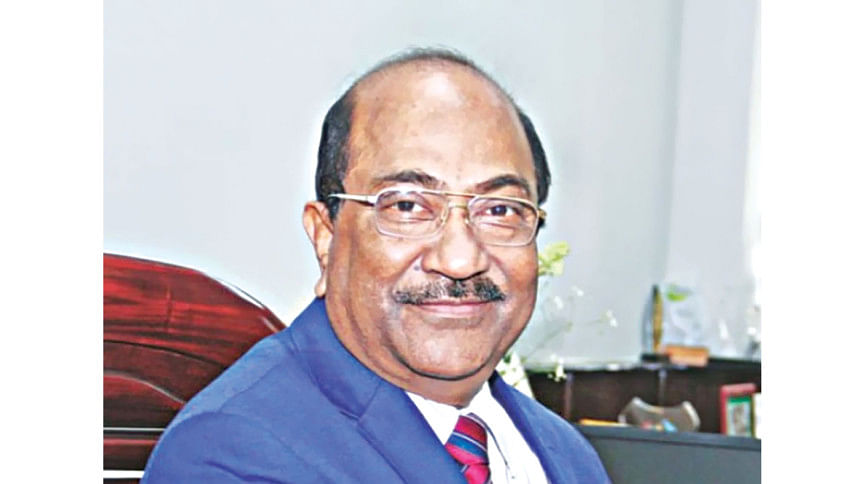 The Anti-Corruption Commission (ACC) has asked banks to send account details of former Bangladesh Bank deputy governor SK Sur Chowdhury and his spouse and daughter as a part of an investigation in a tax evasion case against the three. 
The banks were directed to provide detailed information of bank accounts, loans, fixed deposits and investments in savings certificates and records of transactions by September 7 this year.
The investigation is being carried out by a three-member ACC team.
Earlier in July 2021, the National Board of Revenue (NBR) directed banks to freeze bank accounts of Chowdhury and his spouse Suparna Sur Chowdhury on suspicion of tax evasion.
The Central Intelligence Cell of the NBR later detected tax evasion by Chowdhury and his spouse. Accordingly, NBR's field office finalised the amount. Chowdhury has filed an appeal at the tax office protesting the claim, said officials of the NBR.
Prior to it, the NBR had sought detailed information on all types of accounts and transactions of five persons, including SK Sur, former Bangladesh Bank executive director Md Shah Alam and their spouses.
Earlier, a close associate of alleged money maunderer PK Halder confessed to a Dhaka court that SK Sur and Alam had assisted them in carrying out the financial scams.
PK Halder, former managing director of NRB Global Bank and Reliance Finance Limited, and his associates had allegedly siphoned off about Tk 10,200 crore from four non-banking financial institutions.
The confession led to Alam being stripped of the responsibility of monitoring two central bank departments, Department of Financial Institutions and Markets and the Department of Banking Inspection-2.
Chowdhury could not be reached for comments despite repeated phone calls and text message.