Banglabandha port opens for tourists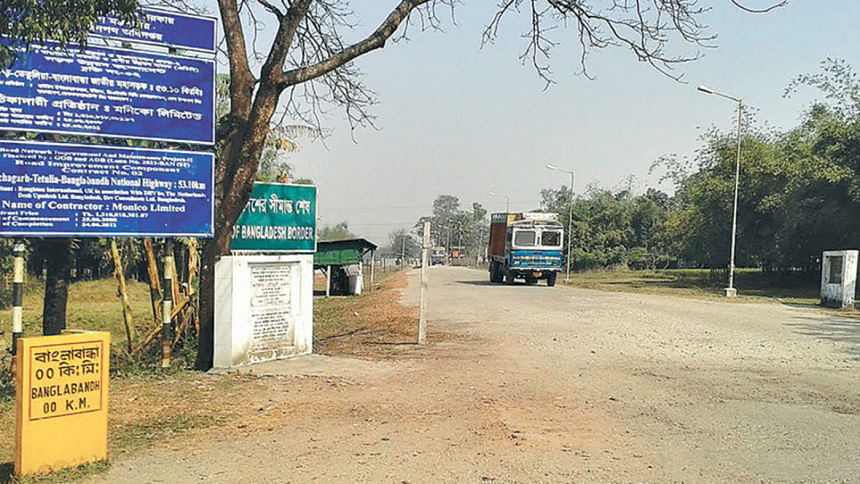 Bangladeshi tourists have started crossing the border through the Banglabandha Land Port in Panchagarh, more than two years after their entry through the port was suspended in the wake of Covid-19.
Confirming the development, Nazrul Islam, officer-in-charge of Immigration Police at the port, said they received instructions in this regard on Thursday and the border was opened for the tourists on Friday.
Amid increasing coronavirus cases, the authorities suspended tourists' entry through the Panchagarh- Phulbari port on March 30, 2020.
Students and businessmen from India and Nepal, however, were still allowed to cross the border after fulfilling certain conditions.
People's movement through the border was completely shut down on April 26 in 2021 after the Covid-19 infection and death rates rose again in India.
The authorities later allowed Bangladeshis with business and medical visas to cross the border, but tourists had to wait longer.
OC Nazrul said 81 people entered and 80 left Bangladesh through the port in the last two days.