BCS Taxation Association gets new exec council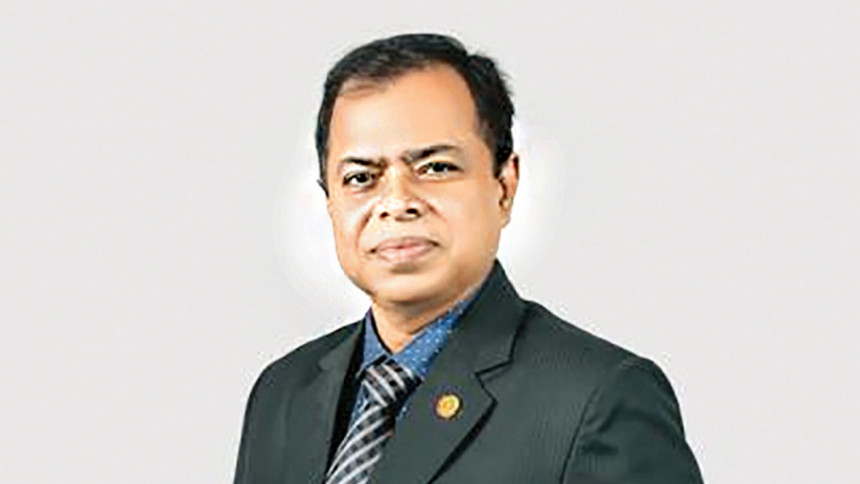 Tax Commissioner Md Iqbal Hossain and Additional Tax Commissioner Mohammad Mahmuduzzaman have been elected president and secretary general respectively of BCS Taxation Association for a two-year term.
The executive council's election for 2022-23 was held at Bangabandhu International Conference Centre in Dhaka on Friday to elect a 49-member governing body, said a press release.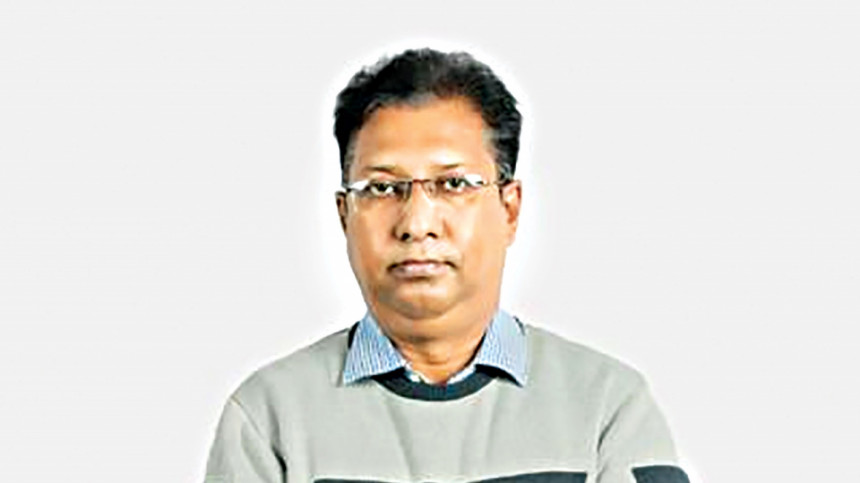 Tax commissioners MM Fazlul Haque and Mutasim Billah Faruqui and Additional Tax Commissioner Md Sirajul Karim were elected vice-presidents.