BATB to invest Tk 322cr for expansion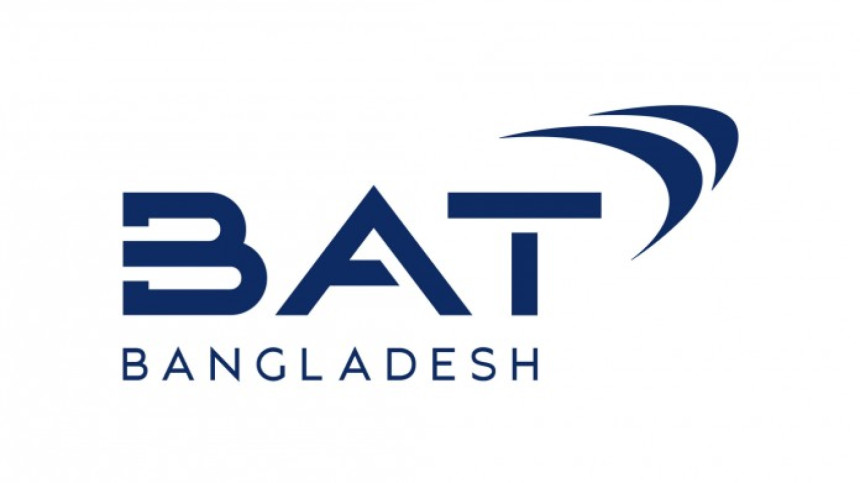 British American Tobacco Bangladesh (BATB) has made its second investment announcement in a span of six months, saying it was aimed at expanding for meeting growing demand from abroad.
The cigarette maker yesterday made public plans over a Tk 322 crore investment in its Savar factory.
Last February, it announced investing Tk 192.50 crore to increase its manufacturing capacity.
Commercial operations at the plant is expected to start within October.
As demand from abroad is rising, the investment is being increased step by step, said Company Secretary Md Azizur Rahman, adding that excess production capacity in absence of demand would have impacted cash flows.
"We have to compete with Singapore, Malaysia and other developed nations but we are capable enough to compete so our demand is rising," he said.
The company in recent months sent products to China, the Maldives and other countries despite the challenges of the pandemic, he said.
"We are meeting our finance demand from internal sources mainly. If needed we will go to banks," said Rahman.
"Our new planned expansion activities will take around one year for commercial operations to launch because there are many things to do," he said.
"If our export surges then it would impact the whole economy positively because its linkage industry also will get a boost," he added.
Meanwhile, the company disclosed its first half yearly financial reports for 2021. Its net revenue rose 25 per cent to Tk 3,841 crore from Tk 3,070 crore.
During the same period, its profits rose 43 per cent to Tk 862 crore from Tk 600 crore.
Profits were driven by growth in volume offset by growth in operating expenses, said its financial report.
Stocks of the cigarette maker rose 0.27 per cent to Tk 567 yesterday.