Cash-strapped Islami Bank lends to AnonTex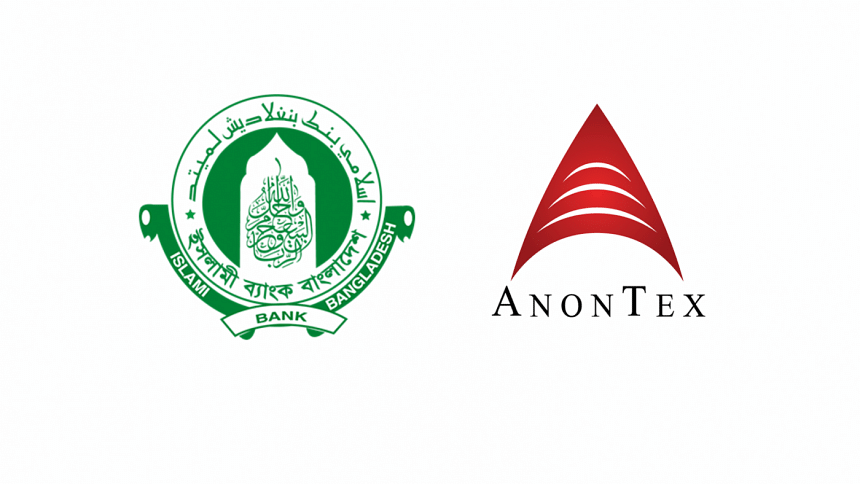 Distressed Islami Bank has approved a Tk 700 crore loan to a concern of AnonTex Group, one of the five large borrowers of Janata Bank that has been enjoying undue facilities despite making negligible repayment in 13 years.
The loan was approved to the AnonTex concern Shob Meher Spinning Mills at the 1997th meeting of the executive committee of Islami Bank that was held on August 24, according to meeting minutes.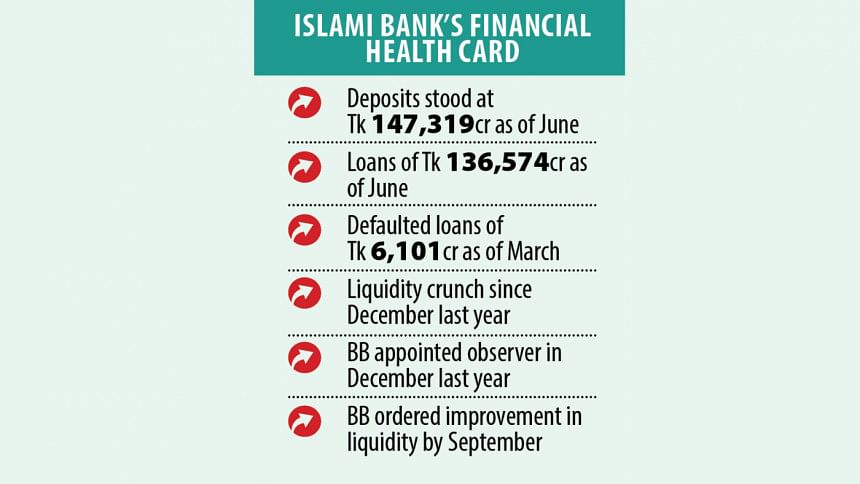 This comes after AnonTex, an export-oriented garment manufacturer founded in 2004, managed a major favour the previous month from Janata Bank -- a possibly unwitting move by the state lender that paved the way for this fresh loan from Islami.
In November last year, the Janata board extended a Tk 3,359.19 crore interest waiver to AnonTex on the condition that it pays back the principal amount within June 15 this year. Otherwise, the loans will be shown as classified.
At the end of 2022, AnonTex's liabilities to Janata stood at Tk 7,726 crore, which is 334 percent of the bank's paid-up capital -- and overshoots the state-owned commercial bank's single borrower exposure limit by a wide margin.
AnonTex, whose website boasts British brands Tesco and New Look and Spain's Zara as clients and $150 million as annual turnover, failed to repay the sum.
The loans were not classified; rather, AnonTex was given until the end of the year to clear its liabilities to Janata -- while the loans remain unclassified.
As per the Bank Company (Amendment) Act 2023, an entity cannot get fresh credit if it has defaulted on its loans anywhere.
Shob Meher Spinning Mills has Tk 105 crore outstanding with Janata, according to Md Younus (Badal), managing director and chairman of AnonTex Group -- and is part of the amount due by December 31.
Previously, under the Bank Company Act 1991, default by any concern or director of a group would lead to the entire group becoming ineligible for fresh loan facilities. This was modified in the much-criticised Bank Company (Amendment) Act 2023 such that only the defaulting concern or the individual would be barred from getting fresh loans and not the entire group.
Asked why Islami agreed to fresh credit to a known problematic borrower when it is dealing with enormous problems of its own, Mohammed Monirul Moula, its managing director and chief executive officer, said: "[The loan sanctioning] is still in process, so I cannot share further details right now. But the company is absolutely eligible for the loan."
Documents show that Islami Bank's Foreign Exchange Corporate Branch at Dilkusha has already disbursed Tk 140 crore to Shob Meher Spinning Mills until September 7.
"I am not sure if [Islami] has approved the [Tk 700 crore] loan," the AnonTex MD Younus told The Daily Star yesterday.
The loan would serve as working capital for Shob Meher Spinning Mills, which was established in 2016, and was solicited a while back after Janata suspended working capital loans for AnonTex, he said.
"We have been banking with Islami Bank for Shob Meher Spinning Mills for a long time as Janata provided NOC (no-objection certificate) to us for doing business with another bank," Younus added.
Regardless, fresh loan facility to a known errant borrower of the banking sector raises questions about the lending discipline at Islami, which is mired in a liquidity crisis.
"This is simply a lack of due diligence by the bank," said Mohammed Nurul Amin, former chairman of the Association of Bankers, Bangladesh, a platform of bank MDs and CEOs.
When a bank is not maintaining due diligence while approving loans, it is safe to say that the corporate governance is very poor, he said.
"A bank cannot lend to a defaulted business group in any way. When it happens, it is a bad signal," said Amin, who previously served as the MD and CEO of Meghna Bank and NCC Bank.
What is more concerning is that the episode took place when Islami Bank already had a central bank-appointed observer since December last year following allegations of violation of banking rules in the disbursement of large volumes of loans.
Md Sarwar Hossain, the central bank's current observer at Islami, declined to comment on the issue of loan approval to AnonTex.
So acute is the liquidity crisis that the bank, which is the country's largest private lender, failed to maintain the minimum levels of cash and liquidity for the most part in the first half of the year.
Subsequently, it was slapped with a fine of Tk 162 crore by the Bangladesh Bank. The strapped bank failed to pay. It has been given until September to furnish the sum.
Not only that, it has been taking liquidity support from the BB in the last several months.  On December 29, the last working day of 2022, it took Tk 8,000 crore from the central bank under a special arrangement to meet its immediate liquidity needs.
Md Mezbaul Haque, the BB spokesman, could not be reached for comment.