Digital Marketing Summit begins Oct 8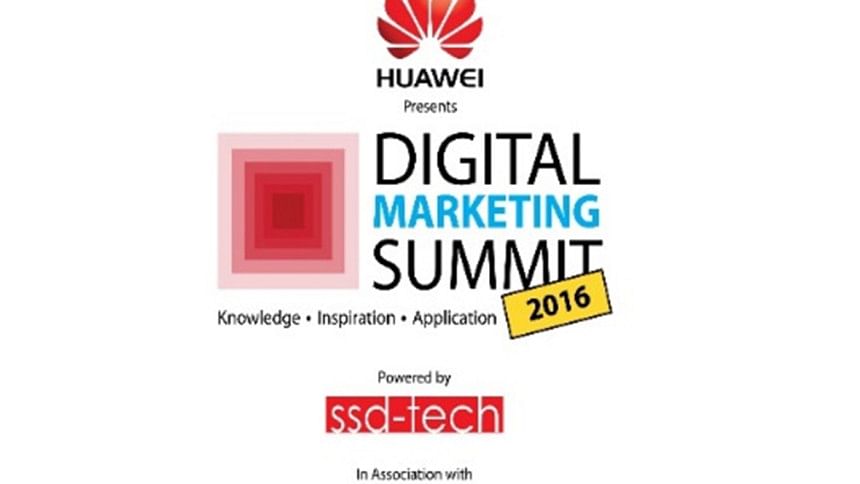 Bangladesh Brand Forum (BBF) is initiating the third edition of Digital Marketing Summit on October 8 at Le Meridien Hotel in Dhaka.
Digital Marketing Summit 2016 is presented by Huawei and powered by SSD-Tech in association with The Daily Star, says a press release today.
This year, the theme of the summit is "Demystifying Digital Marketing".
The day long summit has been designed with four keynote sessions, two case study presentations, one interactive panel discussion, and four break-out sessions.
To bolster ground-level expertise for digital marketing practitioners, the summit will hold 4 breakout sessions.
This specialised breakout sessions will be conducted by expert digital marketers from Google, Alibaba, Grey group, WebAble and many more focusing on different analytical aspects of Digital Marketing.
Digital Marketing Summit 2016 also supported by – Event Partner Le Meridien, Knowledge Partner Marketing Society of Bangladesh, IT Partner Aamra Networks, PR Partner Masthead PR, and Social Media Partner WebAble.