Biman makes profit Tk 272cr in 2018-19 FY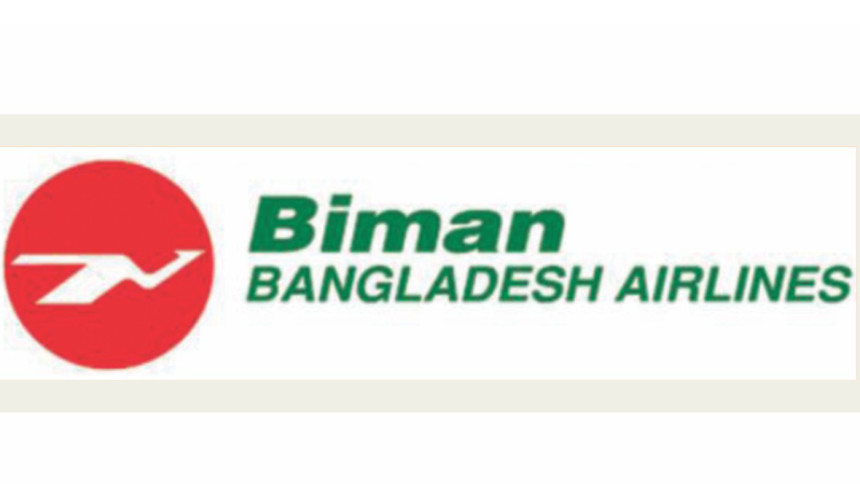 Biman Bangladesh Airlines earned profit of Tk 272 crore in the last fiscal year after incurring loss in 2017-18 FY.
State Minister for Civil Aviation and Tourism M Mahbub Ali revealed the information at a press briefing in the ministry's conference room today. 
The national flag carrier earned a profit of Tk 272 crore in 2018-19 fiscal year while it incurred loss of Tk 201 crore in 2017-18 fiscal year, said Mahbub Ali.
During the last fiscal year, Biman earned Tk 5,791 crore and made expenditure of Tk 5,519 crore, resulting in the profit that stood at Tk 272 crore, the junior minister added.  
According to the Biman, the airlines made profit of Tk 276 crore in 2014-15 FY while Tk 236 crore in 2015-16 FY and Tk 48 crore in 2016-17 FY.
It incurred loss of Tk 46 crore in 2009-10 FY while Tk 224 crore in 2010-11 FY, Tk 594 crore in 2011-12 FY, Tk 192 crore in 2012-13 FY and Tk 199 in 2013-14 FY. 
While addressing the press conference, the state minister said they have increased all types of supports including necessary equipment, staff recruitment and monitoring, in a bid to ensure departure of flights in due time.