BB launches instant fund transfer system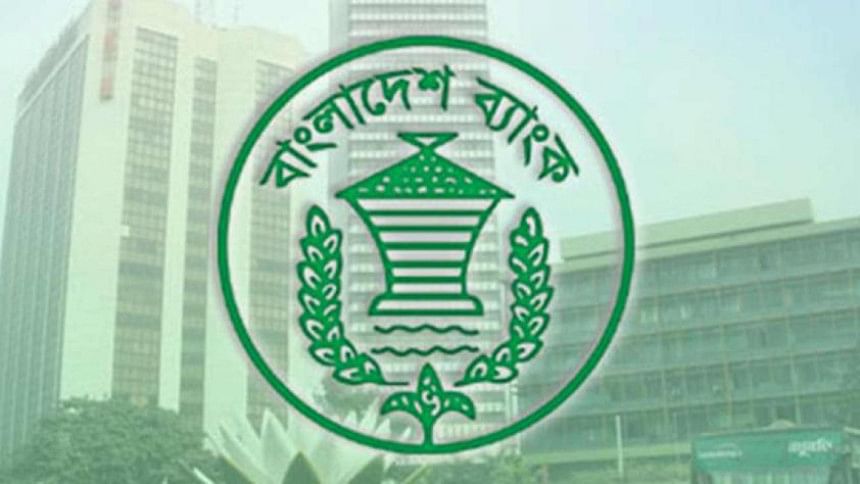 Bangladesh Bank (BB) launched Real Time Gross Settlement (RTGS) with 55 banks today.
"Introduction of RTGS would enable instant transfer of funds between banks and institutions," said Governor Atiur Rahman at the inauguration of the service at the BB headquarters in Dhaka.
Initially 5,000 branches of 55 banks will be able to render the service to its customers.
Rahman said the system will have a substantial impact on current operations in the banks, particularly in the area of treasury, payment division, corporate banking and cash management.
RTGS facilitates fund transfer worth Tk 1 lakh or more from one bank account to the other on real-time basis without any waiting time. In the previous system it took one day to settle the fund transfer.
BB implemented RTGS with the assistance of the Asian Development Bank.