BASIS membership mandatory for software business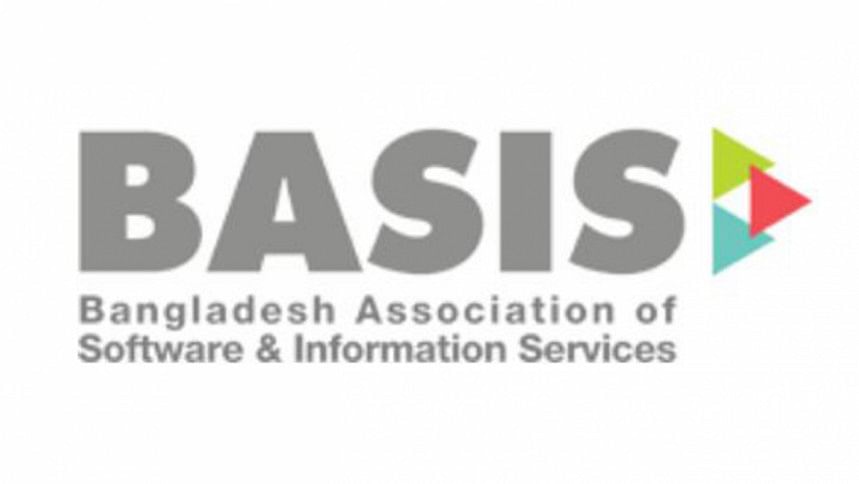 Software companies must take membership of Bangladesh Association of Software and Information Services (BASIS) to run business in the country.
The Department of Trade Organization under commerce ministry issued a circular in this regard recently.
Now foreign companies will also have to take membership from BASIS and that will ensure a check and balance between their work in the Bangladesh, said Farhana A Rahman, senior vice president of the trade body.
BASIS said the membership certificate will be checked in all government and non-government sector before submitting any tender.
To get the tax benefit, local companies will also have to take member certificate from BASIS, Rahman added.
Currently, BASIS have 1,289 members in different category.