Push towards Digital Bangladesh props up Banglalink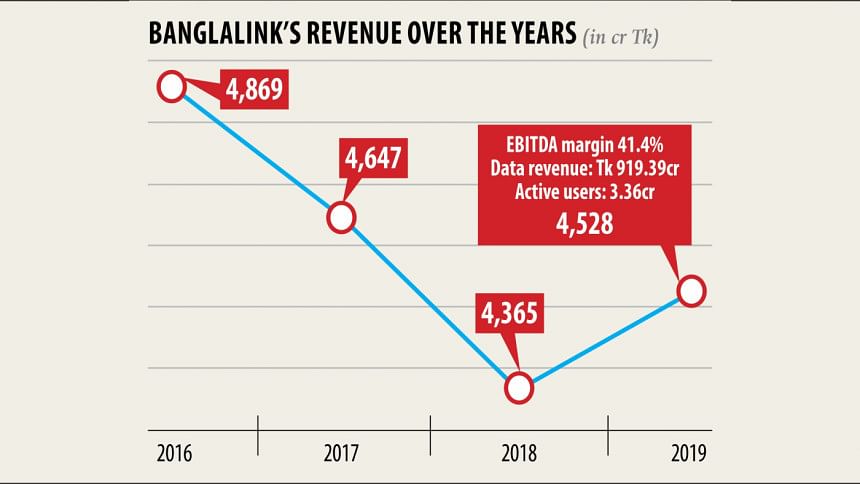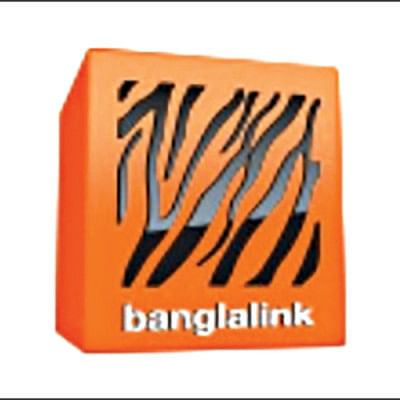 Banglalink, once the country's most spirited operator, is finally turning around its fortunes by putting in higher emphasis on digital services and investment on 4G network.
The carrier's revenue last year edged up 3.7 percent year-on-year to Tk 4,528.37 crore in 2019. But their turnover is still low compared with the numbers reported for 2016 and 2017. 
Despite the intense competition in the telecom landscape and a challenging regulatory environment, Banglalink's revenue from voice calls edged up 3 per cent and data about 27 per cent, said the operator's parent company, VEON, in its financial report on Thursday.
Compared with the preceding year Banglalink has achieved significant turnaround in 2019 as an active digital player in the market by expanding its 4G network and enhancing service quality, said Erik Aas, chief executive officer of the country's third largest mobile operator.
"Throughout the year, we remained focused on ensuring improved digital experience for our customers through introducing innovative digital products and bringing more digital platforms," Aas told The Daily Star after the operator's financial numbers went public.
Banglalink is confident about keeping the momentum going and expects that its endeavours will provide customers with quality service, he added.
Of the revenue growth last year, the data segment played a vital role: it raked in Tk 919.39 crore from its 2.15 crore active internet subscribers. The operator's total active user number stood at 3.36 crore at the end of last year, indicating that it is experiencing tremendous success with its internet offerings.
Some 12 per cent of Banglalink's customers are using 4G-supported smart devices at the end of 2019.
In 2018, Banglalink data users were consuming on average 1,024 MB data. Last year, it soared to 1,370 MB, reads the VEON report.
The report also pointed out that 72 per cent of Bangladesh's total population was under Banglalink's 3G coverage, while 29 per cent have 4G coverage.
Once the second largest operator in the market, Banglalink got a setback in 2016 after the merger of Robi and Airtel that year. Subsequently, Robi leapfrogged Banglalink to the number 2 spot.
Banglalink was also struggling with the spectrum crunch, due to which customers were getting poor performance.
This prompted the operator to acquire 10.6 Megahertz of spectrum in 2018 and invest heavily on improving its network.
It appears the move is finally paying dividends, and the operator's top brass is buoyant about the future.
The VEON's report also pointed out some challenges: in the second quarter of 2019 the Bangladeshi tax regulator has increased the supplementary duty on subscription revenue to 10 per cent from 5 per cent.
The SIM tax was also increased to Tk 200 from Tk 100 and the minimum tax rate on revenue was increased from 0.75 per cent to 2 per cent. The custom duties on smartphones increased from 10 per cent to 25 per cent, which also massively impacted the overall industry.