Boost for haor, coastal regions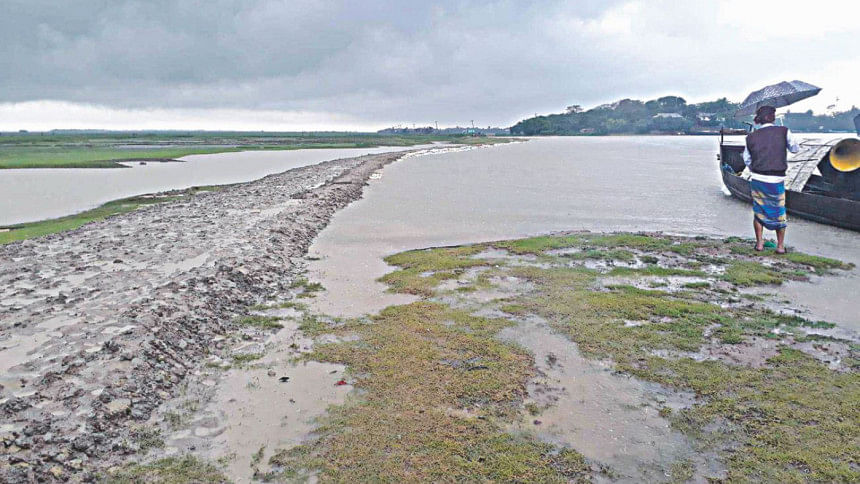 Reeling from the recent flash flood caused by torrential rain, the haor regions of Bangladesh has earned its place in the budget securing a big cash incentive.
Finance Minister AMA Muhith in the national budget for fiscal year 2017-18 has proposed allocating 70 percent cash incentive for agriculture at haor and coastal areas of southern Bangladesh and 50 percent elsewhere.
The minister hoped it would assist in food production despite damage in in Sylhet, Sunamganj, Moulvibazar, Habiganj, Netrakona and Kishoreganj districts.
READ MORE: Tk 4tr budget with 7.4% growth target
In order to increase agricultural production, in addition to regular subsidy the government is providing 30 percent cash incentives on agricultural export.
The government has also planned to boost agricultural sector largely through ensuring the use of modern method or mechanical procedure substantially than before.
Muhith has kept fish, poultry and dairy sector – which is one of the main sub-sectors of agriculture and the principal source of protein for the country people – free from duty.