ADB projects 7pc GDP growth for FY18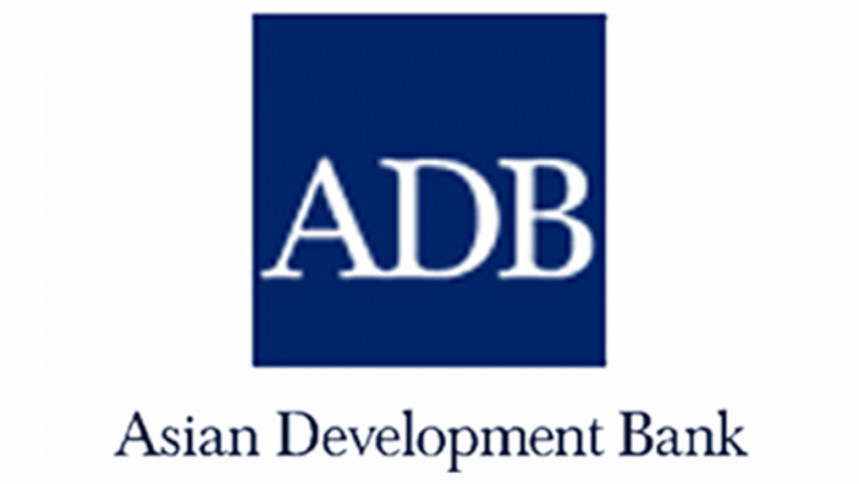 The Asian Development Bank has projected 7 percent economic growth for Bangladesh for the current fiscal year, much below than the government's provisional estimate of 7.65 percent. 
Growth has exceeded expectations despite slower export expansion and declining remittances, said the bank while unveiling its Asian Development Outlook 2018.
It said GDP growth is expected to moderate to 7 percent in FY2017-18 as consumption demand slackens despite a rebound in worker remittances.
"Bangladesh's economic outlook remains broadly optimistic," said Manmohan Parkash, country director of the ADB's Bangladesh resident mission, in his opening remarks.
The ADB projection is much lower than what the state-run Bangladesh Bureau of Statistics is estimating.
Recently, the Bangladesh Bureau of Statistics said GDP growth in fiscal 2017-18 is likely to be 7.65 percent, up from 7.28 percent a year earlier. Its estimate is based on data from six months to nine months of 2017-18.
The World Bank has questioned the BBS's latest provisional GDP estimate, raising doubts over claims of robust expansion of the manufacturing sector and domestic demand.
The Washington-based multilateral lender said production capacity has not increased from last year as private investment has remained almost stagnant.
Parkash said: "We can debate over whether it is 7.1, 7.2 or 7.3 percent. But by any standard, 7 percent is a very good GDP rate."
He said the BBS estimate is based on the latest data whereas the ADB projection is based on data three months back. "The question is whether the economy is doing well. The answer is yes," he said.
In a presentation, Soon Chan Hong, economist of the ADB Bangladesh, said economic diversification is essential for sustaining high growth.