Nirbachito Galpa: A Reflection of Middle-Class Lifestyle
Abul Hayat ISBN: 9789849207511. Daily Star Books. 2016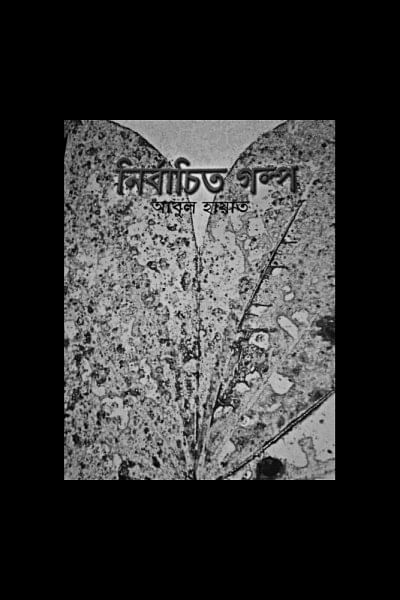 Abul Hayat is a renowned Bangladeshi actor. Starting with Oedipus in 1969, he has acted in over five hundred plays to date. Not everybody is aware, however, that he also writes and does it with consummate skill. He is a regular columnist in Prothom Alo and had published his first novel in 1991. The Daily Star Books published his collection of short stories titled  Nirbachito Galpa in February 2016. The cover page is designed by his daughter, the famous artist Bipasha Hayat. The collected stories basically, throw light on the struggles of the middle-class families in Bangladesh.
Apparently, Hayat had been interested in writing since he was a student at BUET. His focus in these short stories is about the different kinds of problems people face in their daily lives on a regular basis. The readers can easily identify themselves with the characters. He uses a lot of dialogues which provide a kind of performative aspect to his tales. As Syed Manzoorul Islam assures in the preface of this book that the stories, here, possess some special aspects that reflect the writer's unflinching "faith in human beings", and that almost all of them project a "central conflict that captures the downfall of socio-moral ideology." His stories, therefore, are surely rooted in reality, but his characters do often question the baseness of real life situations and strive against those follies as well as they can.
The stories in the collection will surely attract readers from all walks of life. "Joldoba," "Deyal," "Challenge," "Wheel Chair," "Godhulir Rong" and "Fera" are especially commendable in their descriptive art and patterns of characterization. One can only hope to read more such wonderful pieces in future! 
Emran Mahfuz is a poet and journalist.