Dhaka Premier Division Cricket
Players' transfer begins today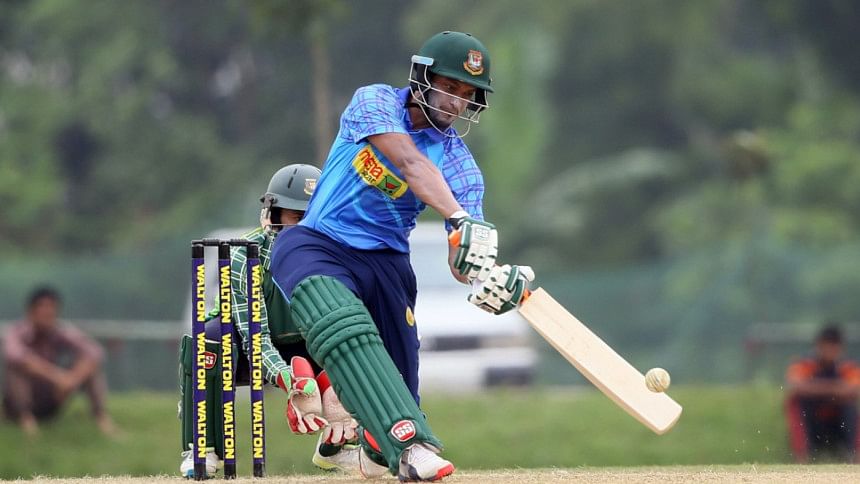 It was once a major event in the domestic cricket scene, but the attraction of the players' transfer for the Dhaka Premier Division Cricket League has gradually diminished, with the focus shifting to international cricket.
That scenario is expected to prevail when the two-day transfer formalities begin at the Sher-e-Bangla National Stadium in Mirpur today, ahead of the start of the country's most coveted 50-over domestic competition from April 7.
The bourse will continue from 4pm to 7pm on both days and the main attraction will be players bracketed in the national pool, although most of them are now caught up with the Sri Lanka series.
"If any national player who is now is Sri Lanka has authourised someone, then his registration will be confirmed in the two-day procedure. Otherwise they will have to take part in the transfer after returning," informed league coordinator Amin Khan.
A team is permitted to include a maximum three players from the 19-member national pool.
Interestingly, despite being the main attraction, teams will only be getting the services of the national pool players for a few matches as the Tigers will be busy with international commitments.
Each club is allowed to field one foreign player in a match but there will be no quota on the number of foreign players' registration during the league.