Blind team travels to India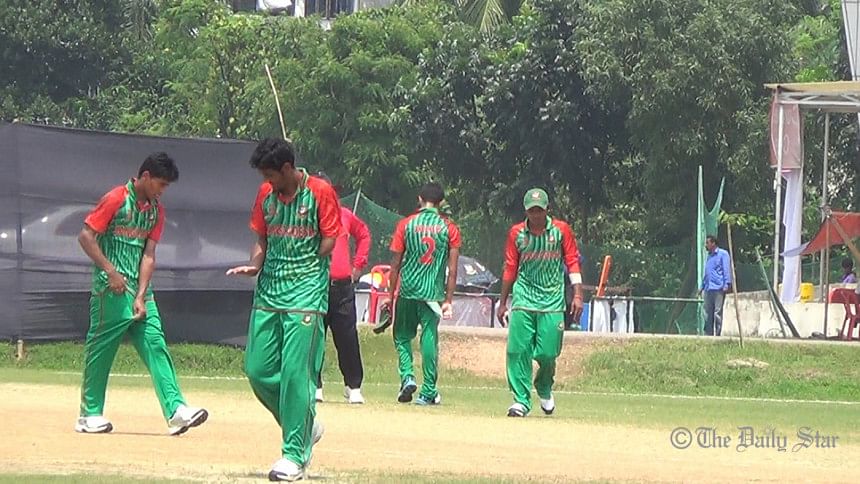 A 21-member Bangladesh team has travelled to India to participate in the Blind Cricket World Twenty20 through the Benapole check-post.
The cricket team has gone to India to finish all official formalities ahead of the tournament, which is scheduled to begin on January 28.
Syed Kamrul Islam, director of the Bangladesh Blind Cricket Council, led the team.
Coach Sanoar Ahmed informed that the Indian Blind Cricket Association had invited them to participate.
Bangladesh will play their first match on January 30 and will return on February 14 .