Team India's grand gift for Dhoni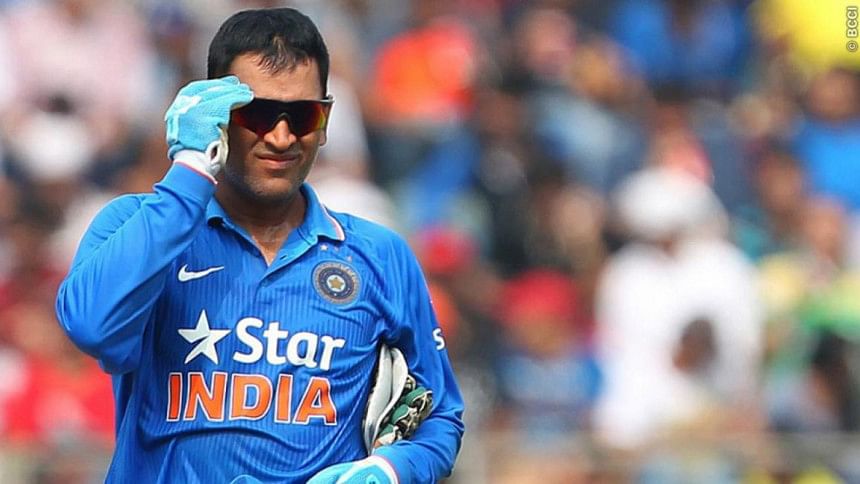 The entire Indian team that won the recently concluded T20I series against England presented former skipper Mahendra Singh Dhoni with an innovative wooden plaque to serve as a memento for his services to the sport and for being a continuous source of inspiration to the Indian team.
The wooden plaque has four silver stars embossed on it to highlight Dhoni's four biggest achievements as captain of India -- the 2007 World T20, becoming the number one ranked team in Test cricket in 2009, the 2011 World Cup and the 2013 Champions Trophy.
The private programme, including players, support staff and chairman of selectors MSK Prasad, happened at the team hotel and the cricketers also gave him a 'Thank You' note. The note read: "Inspirational, Captain-par-Excellence, Thank You, – Indian Cricket Team".