Model Azim Uddula receives International Model Award by Integrity Magazine at Cannes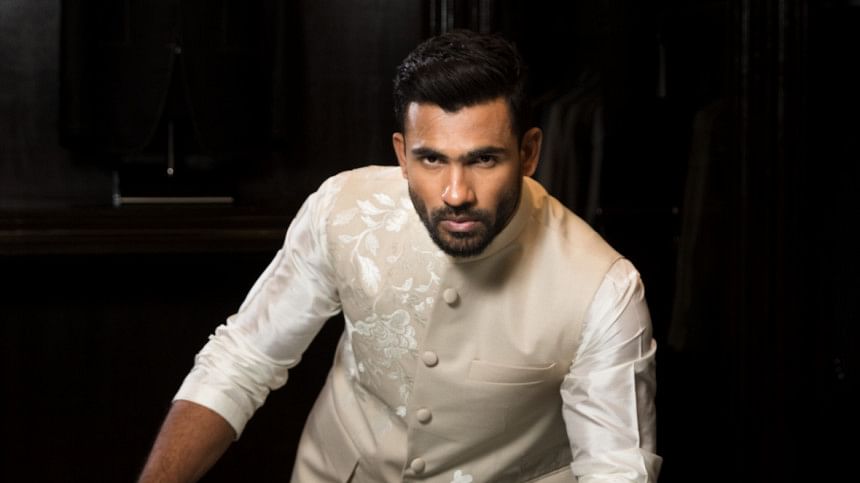 Even the pandemic could not halt the joy of the 2021 Cannes Festival that brought in many accolades for Bangladesh. First it was with the recognition of the film, Rehana Maryam Noor, and then U.K.s Integrity Fashion Magazine accelerated the delight by giving out a unique award:  "The International Model Award" to two globally recognised models; our very own Azim Uddula, and Joshua Moon from the U.S.A.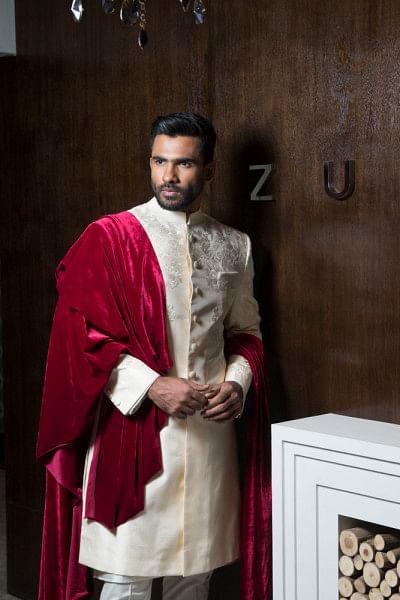 Expressing his reaction upon the acknowledgment Azim said "I am definitely elated, but would have felt much better if I could physically make it to the festival and walk on the red carpet along with other famous names of the industry." 
Due the travel restrictions of the pandemic, Azim could not fly to the scenic French Riviera to attend the festival physically. Speaking further on his sentiments over the recognition, Azim informed that if the travel restrictions were absent then he would have taken part in an exclusive photo-shoot with the British Magazine, with at least three Korean cosmetics brands as sponsors.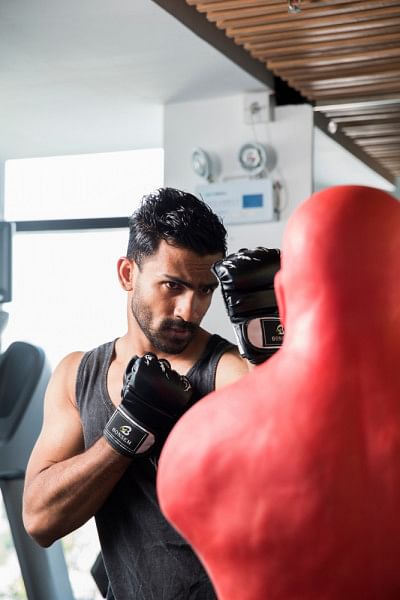 "All this had been arranged by U.S. based designer Grace Moon, who is also my working partner, and a good friend. But all is definitely not lost. This award has definitely encouraged me to work harder and bring more fame for Bangladesh in the future," said the famed model.