'Mankad' should be scrapped: Gavaskar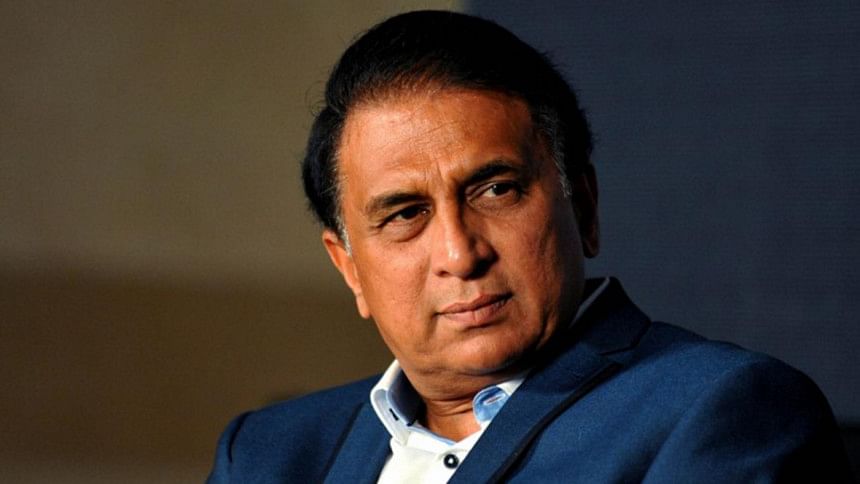 Former India captain Sunil Gavaskar has called for the term 'Mankad' to be removed from the game's terminology because it's disrespectful to the Indian legend after whom the practice is named.
'Mankading' refers to when a bowler runs out a batsman who has left their ground at the non-striker's end during the bowler's delivery stride, reports cricket.com.au
The phrase 'Mankading' has been used ever since and Gavaskar has called on the practice to be re-named.
"I have grave objections to that because it's putting one of India's cricketing legends in a bad light," Gavaskar told Sony Max. "He has been one of India's all-time great cricketers.
"If it ... has to be referred by somebody's name, it should be (named after) the non-striker. Who, despite being warned twice by Mr Mankad ... he left (his crease). And the third time was when Mankad removed the bails and so suddenly there was an uproar created.
"I think it should be called (getting) 'Browned' because it was Bill Brown who was outside the crease. He was at fault, not Mr Mankad.
"Our legend's name should not be spoiled. If you want to call it anything, just say the batsman was 'Browned', not 'Mankaded'."