Hyderabad to revive old tradition to commemorate BD Test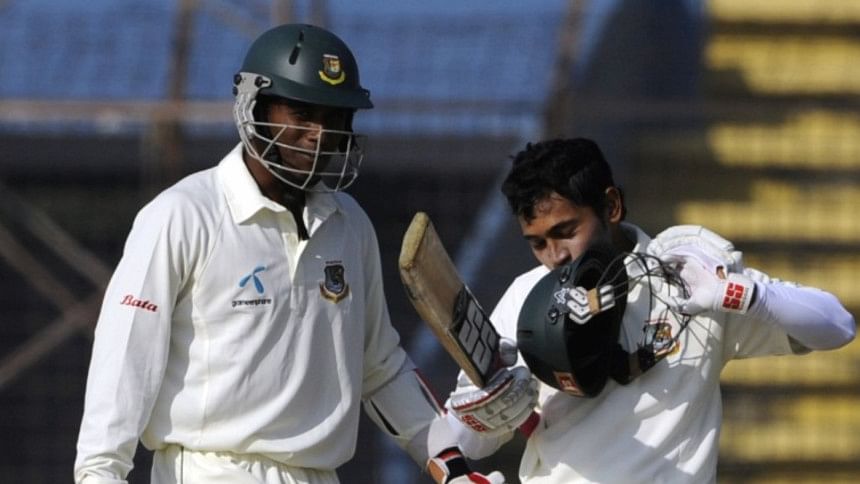 The Hyderabad Cricket Association (HCA) would revive an old tradition and bring out a souvenir to commemorate the historical occasion of India and Bangladesh playing the first ever Test in India.
The publication of the souvenir is revival of an old tradition of publishing a souvenir whenever an international match was allotted to HCA, reports CricketCountry.
"The present Executive Committee of the Hyderabad Cricket Association decided to revive its old tradition and in association with the Veterans Cricket Association of Hyderabad, is bringing out a Souvenir/Brochure to commemorate this historical event when the first ever Test Match between India and Bangladesh in India would be organised by the Hyderabad Cricket Association," the HCA said in a release.
The practice of publishing a souvenir began when the first Commonwealth Cricket Team visited India and HCA organised a match. "Ever since the First Commonwealth Cricket Team visited India and for the first time that the Hyderabad Cricket Association organised the match against the visiting team, the match being played at the Secunderabad Gymkhana Grounds, it had been a practice to publish a Souvenir/Brochure to commemorate the event," the release said.
The practice was followed till early nineties. "This was followed till early nineties – that whenever an International Team visited India, the BCCI would allot a match to Hyderabad and the Hyderabad Cricket Association would bring out a Souvenir to mark the occasion," it said.
The tradition had been discontinued for the past couple of decades though Hyderabad hosted several international matches. The proposed Brochure, compiled, designed and produced by the former HCA Secretary and Manager of the 1983 World Cup winning Indian Team, P.R. Man Singh, would contain articles written by legendary cricketers like Abbas Ali Baig, Mohinder Amarnath, V.V.S. Laxman, S. Venkataraghavan, Syed Kirmani, Saad Bin Jung and other well known writers – R. Mohan, Harsha Bhogle, Suresh Menon.
The brochure would also have cartoons and the statistics of the matches played between the two neighbouring countries, the release added.