Assign administrator for IND-BD match: Hyderabad HC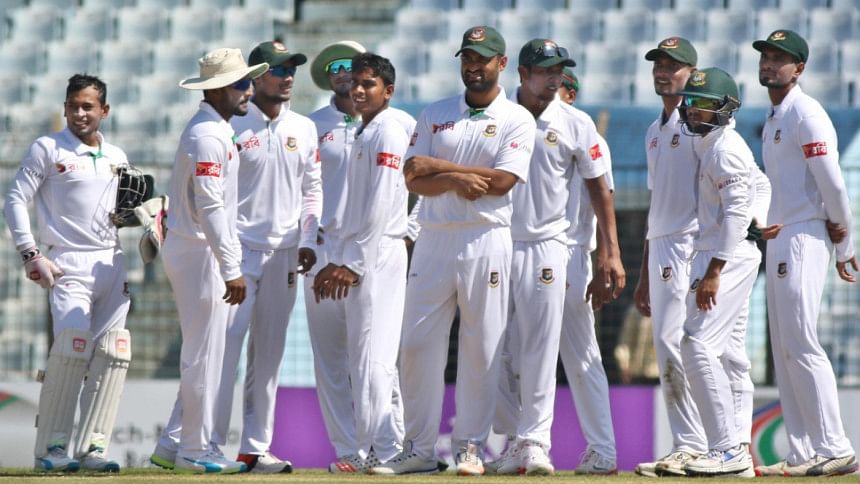 In view of the Test match between India and Bangladesh scheduled to be held at the Rajiv Gandhi Stadium here on February 9 as well as the ongoing tussle among various groups for control over the Hyderabad Cricket Association, the high court was on Thursday urged to appoint an administrator to ensure smooth conduct of the match.
Senior counsel S Niranjan Reddy made this appeal to a bench of Acting Chief Justice Ramesh Ranganathan and Justice Shameem Akther that was hearing a public interest petition filed by former player and practising advocate M Govind Reddy seeking cleansing of the cricket body and reviving the tradition of Hyderabad contributing good cricketers, reports The Times of India.
Appearing for the petitioner, the senior counsel described the HCA as a public entity and open to judicial scrutiny.
He accused those running the association of mismanagement and urged the court to ensure that it was administered in tune with the recent guidelines issued by the Supreme Court and Lodha Committee that made far reaching recom mendations to clean up the cricket bodies and to bring in professionalism.
In view of the Lodha Committee recommendations, the HCA president was rendered ineligible to hold the post and hence he stepped down, the counsel explained.Now a person is functioning as officiating secretary and another body came to the fore as ad hoc committee to run the association, he said. "In view of this conflicting contentions and claims, it is essential to have a court-monitored administrator," he added.
While another senior counsel Vedula Venkata Ramana representing the HCA said that this petition was not maintainable as a public interest petition, counsel Vijaysen Reddy representing one of the cricket clubs raised doubts about the people behind this petition and also the petitioner.
The court posted the case to Friday for further hearing.