Flame of reconciliation to burn brightly at Commonwealth Games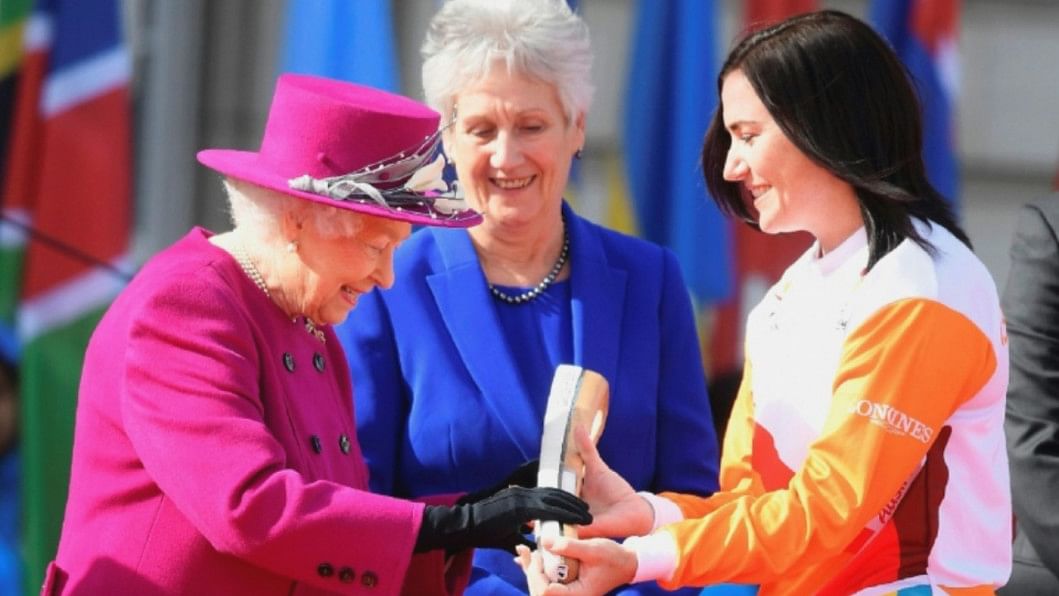 The two decade reconciliation process which has seen Australia confront its treatment of indigenous people has been fully embraced by 2018 Commonwealth Games organisers, Gold Coast Elder Ted Williams told AFP.
Williams along with his fellow Elders of the Yugambeh language group advises the Games' Gold Coast Organising Committee (GOLDOC) on cultural matters.
Their advice is sought on how to approach certain cultural groups or how some Indigenous Australian aspects can be included in the Opening Ceremony, the welcoming of athletes, some like the mascot having an indigenous name and indigenous designs on it.
"GOLDOC takes our advice seriously," said Williams who uses an Australian phrase to encapsulate the process that began in the mid 1990's.
"There's an Australian saying 'cop it sweet' which means essentially there is no wrong not being a perfect child, but still accepting responsibility when found to be in the wrong" he told AFP by phone.
"If Australians can accept the dark past that is part of our history, and 'cop it sweet' then we can move forward together.
"That is what I term reconciliation."
Williams, a teacher by profession who is a Beatles devotee to the extent when asked his age he replies 'When I'm 64' which he will be in November, believes progress has been made.
"The dark past was unpleasant, with some people still feeling some effects, even though I was never a victim of it," says Williams, who with his long time partner Penny has two daughters and a son.
"Is it succeeding?" says Williams adding it's a matter of interpretation.
"As an individual I think it is working quite well. I am positive even if it is slow.
"Activists might beg to differ and say it is too slow."
Reconciliation is to him far better than the previous phases since the colonisers first appeared declaring Australia as 'Terra Nullius' (land of nobody) blithely ignoring the presence of the Indigenous people.
"What does that say when people are living there!" says Williams, who taught in Redditch, England, as an exchange teacher in 1984.
'Dark History'
Reconciliation has been the latest step on a long journey that had many different phases, one of which was 'assimilation', which Williams observes was 'let them blend in with the whites and they will die out'.
"My pessimistic view is that could well have worked but for the mass migration after World War II," said Williams.
"All types of nationalities from Norwegians to French to Germans were offered safe haven and though they were grateful for that, assimilating in the Australian way of life and losing your past was not at all popular with the new migrants."
Such dark history was news to Australian track cycling legend Anna Meares as she told AFP on the sidelines of a briefing by GOLDOC in London a fortnight ago.
"Absolutely," said Meares when asked if reconciliation was a large part of the Games message.
"I spoke to Ted and said to him in my youth I was not educated I did not understand the dark history and the challenges our indigenous Australians faced.
"But in being educated now about it I have been mortified by the history and have a better understanding and choices and decisions I make around that now are very different."
Meares, the most decorated female track cyclist of all time and who started the Gold Coast Commonwealth Games torch relay along with former bitter British rival Victoria Pendleton accepting it from Queen Elizabeth II at Buckingham Palace, added it was credit due to GOLDOC for embracing this theme.