RMG workers demonstrate for Eid bonus, arrears in Savar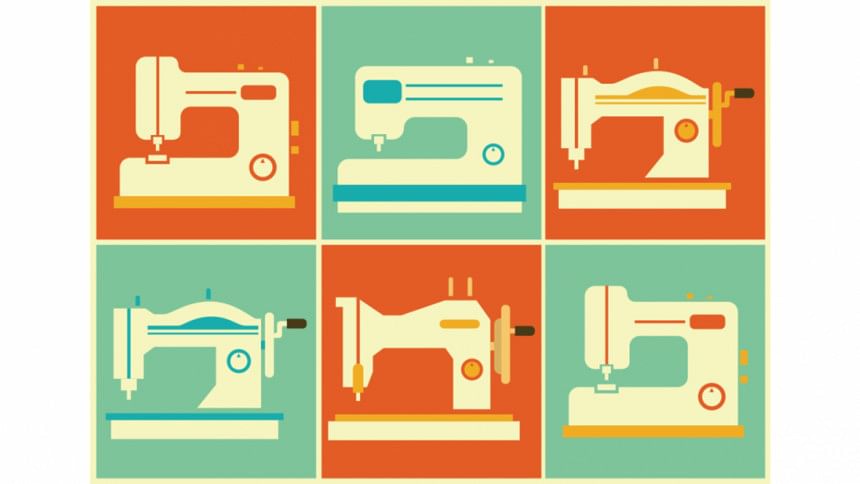 Readymade garment factory workers today demonstrated at a factory in Ashulia area of Savar, demanding their Eid bonus and salary of last month.
Around 4,000 workers of Medlar Apparels Ltd demonstrated around 8:00am, abstaining from work, our Savar correspondent reports quoting police.
The agitated workers also vandalised inside the factory and damaged a number of equipment including computers, Jane Alam Khan, assistant superintendent of Dhaka Industrial Police-1, told our correspondent.
On information, police equipped with water cannon went to the sport and fired tear gas shells to bring the situation under control, the police official said.
The demonstrators said they were protesting inside the factory, demanding salary for the last month and Eid bonus, locking the main gate.
But after three hours, the industrial police -- breaking the main gate -- entered the factory and fired around 10 to 15 rounds of tear gas shells and used water cannon on the workers, leaving five of them injured, said a group of workers.
Contacted, ASP Jane Alam Khan said the factory authority is claiming that they sent salary of April to the workers' accounts while workers are saying that they have not yet been paid.