Investment amnesty proposed for black money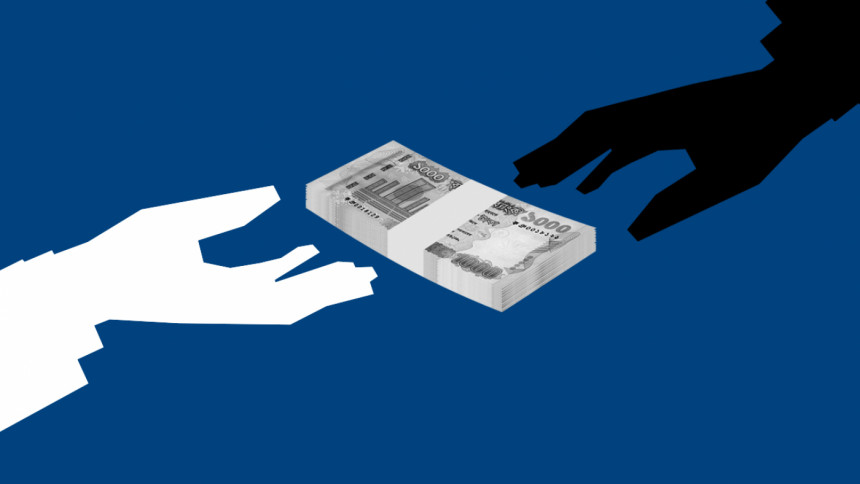 Bangladesh government is yet again giving scope to whiten black money, subjected to investment for the grooming of industrial sector.
Finance Minister AHM Mustafa Kamal has proposed an amendment to the income tax law in the budget for fiscal 2019-20 to pursue the cause.
If a taxpayer pays income tax on investment in Economic Zone and High-Tech Parks, the investment will be accepted with no questions asked.
It proposes, no questions will be asked by the income tax department on the source of fund if the taxpayer pays 10 per cent income tax on the investment.
The provision has been proposed "with a view to driving up more investment and create more employment" within the country.
Finance Minister AHM Mustafa Kamal today rolled out the budget plan for the coming fiscal at parliament which has a size of Tk 5,23,190 crore.
Aimed towards growth of investment climate and private sector, the budget aims a growth target of 8.2 per cent and double digit growth by 2023-24.