MCCI, DCCI, BUILD demand review in 7 areas of proposed budget for FY 2020-21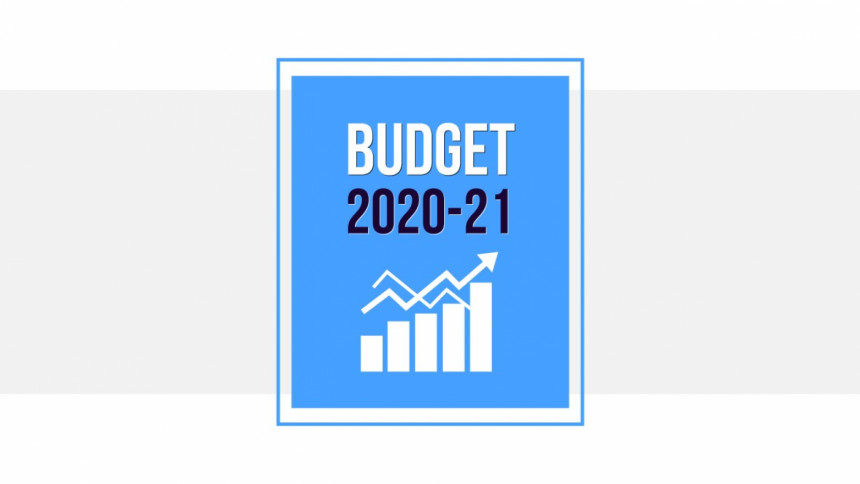 Leaders of three leading business chambers yesterday demanded deletion of certain proposed new provisions in the VAT Act 2012 and Income Tax Ordinance 1984 in order to maintain a business-friendly tax regime in light of the Covid-19 induced economic situation.
In a joint statement the business leaders demanded a review in seven areas in the proposed budget for the fiscal year 2020-21 as those proposals might hamper the economic growth in time of Covid-19.
The leaders of Metropolitan Chamber of Commerce and Industry (MCCI), Dhaka Chamber of Commerce and Industry (DCCI) and Business Initiative Leading Development (BUILD) urged the government to review the VAT law 2012.
The statement then went on to present reasons behind their appeal for deletion of the particular provisions.
The proposed changes would be going back on the reform made by VAT Act 2012, which is not desirable, the statement reads.
"The Finance Bill 2020 reintroduces most aspects of the VAT Act 1991 in terms of withholding VAT. We appeal for this backward-looking proposal to be deleted," it said.
"Restriction on allowable promotional expense to 0.5 percent of turnover is a legitimate business expense. Why should there be a restriction?" it asked.
"There is also the fear of an increase in the price of the products due to increase in taxes. We appeal for this provision to be deleted," the chambers said.
"We appeal for TDS/AIT rates be rationalised, like 5 percent to be reduced to 3 percent and 10 percent can be reduced to 6 percent," the leaders said.
Nihad Kabir, president of MCCI; Shams Mahmud, president of DCCI; and Abul Kasem Khan, chairman of the BUILD, signed the joint statement.