Star editor gets HC bail in 10 cases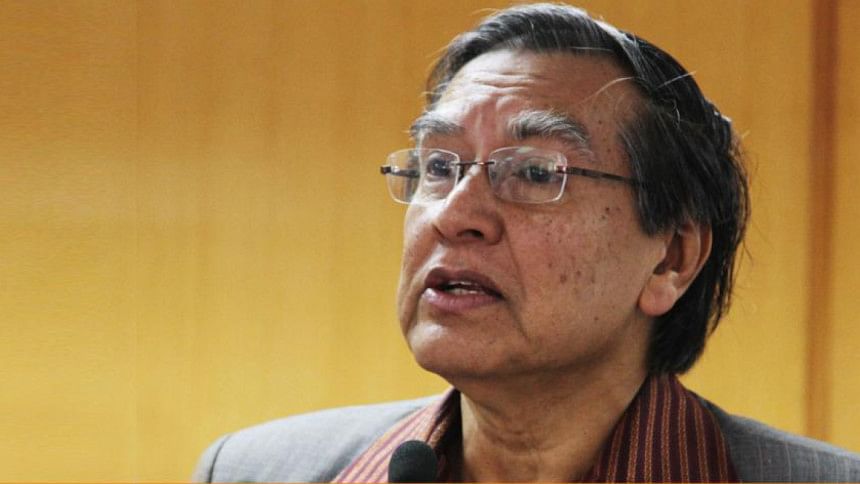 The High Court yesterday granted anticipatory bail to The Daily Star Editor and Publisher Mahfuz Anam for eight weeks in 10 cases.
With yesterday's order, Mahfuz Anam got bail from the HC and lower courts in all the 82 cases filed against him. Of the cases, 65 are defamation suits while 17 were filed seeking to bring sedition charges against the Star editor.
The HC bench of Justice AKM Asaduzzaman and Justice Md Ataur Rahman Khan granted the bail after hearing 10 separate petitions filed by Anam seeking anticipatory bail in the cases.
The Star editor appeared before the HC bench during the hearing.
Barrister Rafique-ul Huq, assisted by Barrister Abbas Uddin and Barrister Margub Kabir, moved the petition for Anam.
The case spree against the Star editor began days after he made an introspective comment at a TV talk show on February 3 about a lapse in his editorial judgment in publishing some reports, based on information given by the Taskforce Interrogation Cell during the 2007-08 caretaker government rule, without being able to verify those independently.
The cases against Mahfuz Anam have drawn condemnation from local and foreign journalists and their unions as well as human rights bodies.