A sickening punishment
Teacher 'makes students drink sewer water'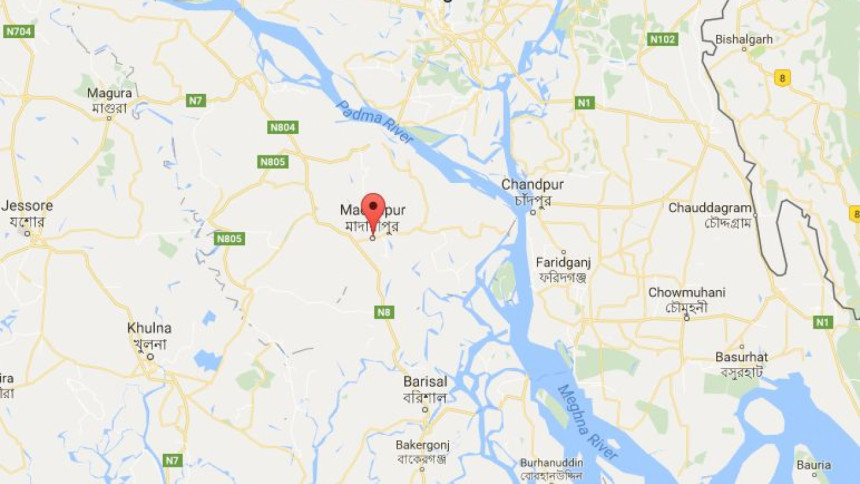 Twenty-eight students fell ill and were traumatised as a schoolteacher reportedly forced them to drink drain water as punishment at Zajira in Shariatpur on Wednesday.
The teacher refuted the allegation.
The parents of the students staged protests in front of Gangaprashad Govt Primary School yesterday.
The parents said Shahnaz Parvin, assistant teacher and daughter of the president of the school managing committee, was checking homework of class-IV students on Wednesday.
Out of 31 students present, only three had submitted the correct answers. Angry with the rest 28, she forced them to drink drain water behind the school, the guardians alleged
All the 28 students were traumatised and became ill. A dead dog had been dumped in the drain two weeks ago, they added.
Mannan Hawlader, father of a student, said, "My child became sick on Wednesday night and was admitted to a local hospital."
Other parents and guardians of the students said the teacher had committed "a terrible crime by punishing the children in such a manner".
Shahnaz said, "I only told them [the students] to drink drain water. I did not force them to drink it.
"I did not say it seriously and that was just an incidental remark," she said.
Headteacher Jahangir Madbor said, "No teacher should give such a punishment to children."
He claimed the issue was resolved through a meeting.