Propaganda against Padma Bridge: Worker arrested for TikTok video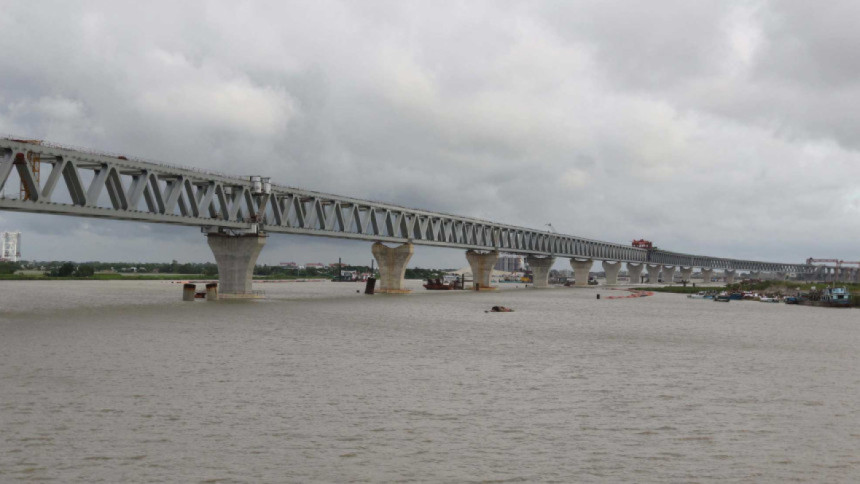 A worker of the Padma Bridge project was arrested in Shariatpur allegedly for making TikTok videos and spreading propaganda against the bridge.
The arrestee was identified as Helal Uddin Dhali (23), reports a correspondent from Shariatpur.
Army personnel from Sheikh Russel Cantonment made the arrest on May 23, 2022 while Helal was making a TikTok video near the pillar no-42 of the bridge in Pashchim Naodoba area, said Jasim Uddin, a sub-inspector of Jazira Police Station.
Helal, a worker of Chinese contractor Sino-Hydro of the bridge project, made several videos to spread propaganda about the Padma Bridge in the past and during primary investigation, he admitted it, the sub-inspector said.
Two mobile phones were seized from his possession where different videos on Padma bridge were found, he added.
After the arrest, Helal fell sick and was admitted to Jajira Upazila Health Complex.
Later, he was handed over to the police and a case was filed against him under the Digital Security Act with Jajira Police Station yesterday (May 24, 2022). Shariatpur Chief Judicial Magistrate Court sent him to the jail in the evening.