No arrest made in Christian murder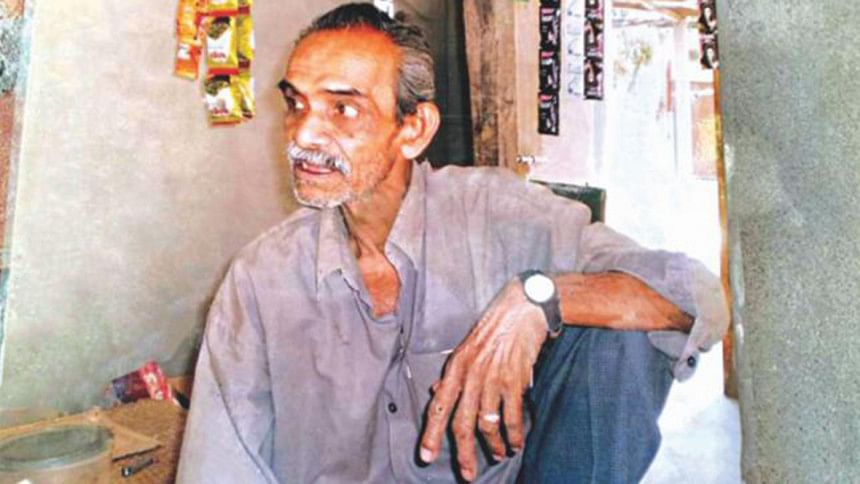 Police have shown arrested the person picked up on Sunday night in connection with the murder of Christian grocer Sunil Gomez in Natore.
Sabuj Hossain, a tenant at the victim's residence at Bonpara Christian Palli, was held by local police on suspicion of his involvement. 
Law enforcers declined to explain what aroused their suspicion.
Investigators yesterday produced Sabuj before a Natore court with a remand prayer. The court is scheduled to hear the appeal today, according to court sources.
Sunil's daughter Swapna Gomez filed a murder case with Baraigram Police Station after unknown assailants hacked the 60-year-old to death on Sunday noon at his shop adjacent to his house.
The case has been handed over to the Detective Branch of police in Natore, police sources said.
A six-member committee led by Additional Superintendent of Police Munshi Shahabuddin will monitor the investigation.
Sunil was alone in his shop after offering Sunday prayers, said family members and locals.
There were hacking marks on his neck, police said.
Abdul Hai, officer-in-charge of DB in Natore, said detectives were looking into the incident, the latest in a series of attacks on religious minorities, keeping different issues in mind.
However, they will give priority to the alleged militant link during the investigation, said investigation officer Hai.
Family members buried Sunil at a local graveyard while local Christians offered prayers yesterday morning for his departed soul.
Hours into the murder, global terror outfit Islamic State claimed responsibility for the incident, according to SITE Intelligence Group that monitors terrorist activities.
Meanwhile, Christian community leaders expressed shock and dissatisfaction over the recent attacks on Christians, including Sunil.
Benedict Gomez, a local Christian leader in Bonpara, said they had given a seven-day ultimatum to the police to arrest the killers.
If no arrest is made by that time, they would go for stern action, he added.
Visiting the residence of Sunil, Jevars Rosario, Bishop of Rajshahi Catholic Dharma Pradesh, yesterday said police were not doing enough to arrest the killers.
The culture of impunity is encouraging criminals to commit crimes. Although the home minister on several occasions gave assurance of tackling militancy but little has been done by the government to nab the culprits behind the previous attacks, Rosario added.