Hefajat Funding: Most of it came from Middle east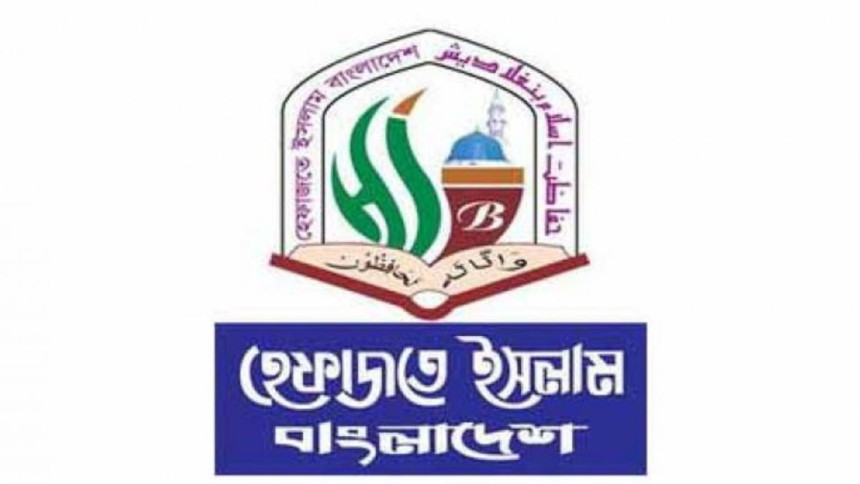 The majority of Hefajat-e-Islam's funds came from the Middle East through Bangladeshi expatriates, said police.
The funds were donated for multiple purposes such as aiding the Rohingya community, helping madrasa students, and the welfare of Hefajat, they said, adding that some locals also financed them.
The Detective Branch (DB) of police came up with the disclosures at a press briefing yesterday.
Mahbub Alam, joint commissioner of DB police, at the briefing, said Mamunul Haque, former joint secretary general of Hefajat, transacted around Tk 6 crore within a year.
Police also found details of multiple bank accounts maintained by Monir Hossain Kashemi, the financial affair secretary of the recently dissolved Hefajat committee, he said.
"We are now investigating the transactions of these accounts as Monir mainly used to maintain Hefajat funds," he added.
The law enforcers said they were also examining the bank accounts of Hefajat chief Junaid Babunagari and his assistant.
"We have arrested a number of Hefajat leaders and closely monitoring their economic affairs and sorting the documents," said the joint commissioner.
The donations that came from abroad were not maintained properly and Hefajat leaders used to spend that money for political and personal activities, he claimed.
According to the police official, madrasa organisations became hostages to the Hefajat leaders. As a result, these Madrasa organisations could not conduct their activities.
Asked about link to terror financing, the DB official said that they were yet to conclude whether there was any terror financing or any attempts of money laundering.
In response to a query, Mahbub said around 50 Hefajat leaders were arrested in Dhaka so far.
DB is now investigating 14 cases filed over 2013 mayhem and three cases filed over the violence centering Indian Prime Minister Narendra Modi's visit on March 26.
Mahbub said they were hopeful about finishing the investigation and press charge sheets in the cases soon.
Around 83 cases were registered with different police stations against Hefajat leaders on charge of vandalism and arson attacks in shops, government establishments and police outpost on May 5, 2013.
Of the cases, police have pressed charges in 18, and gave final reports in two others. Investigations of the 63 rest have been stalled till this year.
Meanwhile, around 154 cases have been registered against the Qwami madrasa platform.
Besides, 12 cases were registered in connection with the Hefajat violence in Brahmanbaria in 2016.
Around 1,230 people, including over 30 top leaders of Hefajat, were arrested across the country in these cases so far, according to a database of police headquarters.
Detective Branch, Criminal Investigation Department and Police Bureau of Investigation are now investigating these cases filed against Hefajat.