DU decides not to hold online classes
Cites many students' inability to join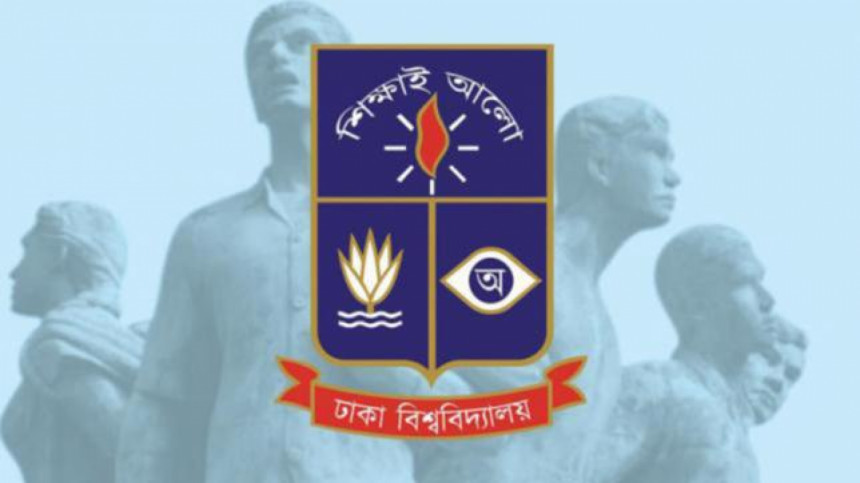 The Dhaka University authorities yesterday decided not to go for online classes for the time being considering a large number of students' incapability to attend.
The decision came following a meeting between the deans and the vice-chancellor Prof Md Akhtaruzzaman, said a university press release.
"Attendants of the meeting mentioned that a large number of students, who are currently staying at their village homes, are not capable of joining online classes as many do not have internet access and other digital facilities. Besides, many have financial insolvency and other obstacles, and so, under these circumstances, it would not be possible to hold online classes right now," read the release.
"Online classes can be held after Eid upon ensuring technical support and other facilities for teachers and students, if the ongoing indefinite closure extends further," it added.
Speaking to The Daily Star, DU VC Prof Akhtaruzzaman said the university has to ensure the necessary technical support for teachers and students to go for online classes.
The meeting also reached a consensus on taking classes on weekends and extra classes to make up for academic losses.
Yesterday's meeting was organised to evaluate the feasibility of online classes and to find the way and necessary steps to mitigate the academic losses the students may face due to the indefinite shutdown of the university.
A week after the country reported its first Covid-19 case on March 8, the DU authorities suspended all academic activities till March 28. The suspension, which was later extended for an indefinite period, resulted in the cancellation of mid-term examinations of many departments.