'Drug addict policemen' to face dope test: IGP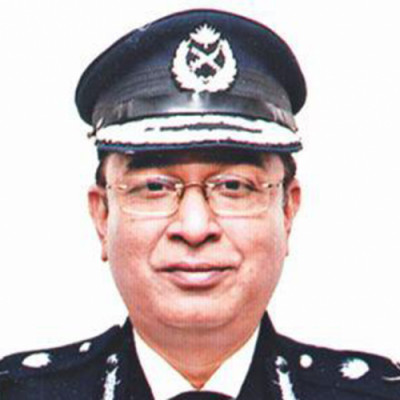 Policemen would also face dope tests if suspected of being drug addicts, said Mohammad Javed Patwary, inspector general of Bangladesh police.
He made the remark yesterday when journalists asked him about the nationwide anti-narcotics drive and said there were allegations against many policemen of being drug addicts.
Answering to a question, the IGP said, "Police is the first government agency to add the test in its recruitment process.
"All the unit chiefs of police have the authority to perform dope test on any policeman who behaves like a drug addict or has specific allegations against him or her."
Mohammad Javed Patwary yesterday inaugurated two newly constructed barracks -- a six-storey building for male officers and a two-storey building for female officers -- at Rajshahi Police Lines.
He also laid foundation of a ten-storey building that would be used a Rajshahi Metropolitan Police Headquarters. The building is expected to be built within next nine months at a cost of Tk 9 crore.