Digital Security Act: JnU student remanded over FB comments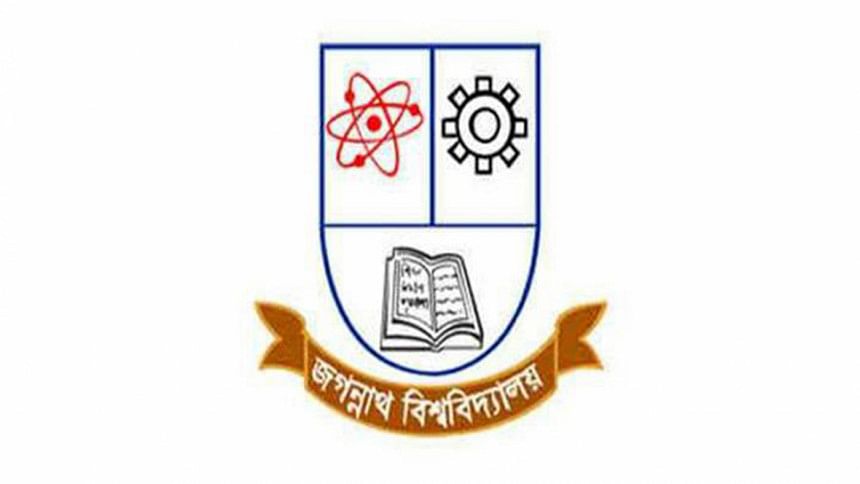 A student of Jagannath University has been placed on a two-day remand in police custody in a case filed under Digital Security Act over a Facebook post.
Dhaka Metropolitan Magistrate Debabrata Biswas yesterday passed the order after police placed Forhad Hossain Fahad, a student of Bangla department at JnU, before the court demanding three-day remand.
On Monday, Md Nur-e-Alam, a law department student of the university, filed the case against Forhad with Kotwali Police Station over derogatory remarks on religion.
Police arrested Forhad in Shakhari Bazar area of Old Dhaka yesterday.
Earlier on Monday, Forhad told The Daily Star, "I always write against extremism and fundamentalism on Facebook. Some groups cannot tolerate this.
This is why I have been sued."
He also claimed that some people created fake profiles on Facebook using his name and images to make derogatory posts and comments regarding religion.
The plaintiff of the case Nur-e-Alam, however, said, "Forhad made derogatory remarks through his personal profile. Sufficient documents have been provided to the police in this connection."