Covid patients have to spend Tk 12,000 each for medicine
Shows a study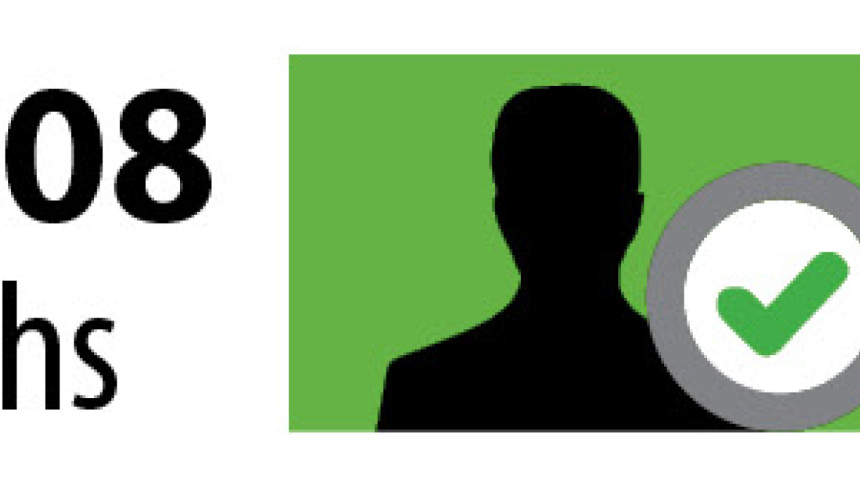 A study conducted by Bangladesh Health Watch (BHW) reported that coronavirus patients spent Tk 12,000 each on average as medicine cost.
The respondents of the survey said specific medicines were not available in the pharmacies and they had to procure it from alternative sources.
Patients who were interviewed during the survey took Paracetamol followed by Vitamins C, B and A, read the study which was based on the interviews of 101 Covid-19 patients.
They were interviewed over phone between Jue 4 and Aug 30.
The study found, almost 70 percent of the respondents took the antibiotics particularly Azythromycin, followed 10 percent by Doxycycline, and nine percent jointly Chloroquine and Hydroxychloroquine.
Very few of the patients mentioned of taking other antibiotics such as Amoxicillin, Levofloxacin and Amoxicillin plus Clavuronic acid etc.
In very few cases, the positive patients have used hydrocortisone and Ivermectine.
Besides, all of the respondents took precautionary measures and supplementary food besides taking medicine and regular foods.
Hot water gurgling (84%), steam inhalation (79%), drinking hot water (76%) were the most used items by the patients, followed by breathing exercise (35%), free hand exercise (10%) and prone breathing (20%).
In this context, the study recommended that the government should have a thorough review of how and what Covid-19 positive patients are doing while staying at home.
DAILY UPDATE
A total of 1,600 people tested positive for Covid-19 in the last 24 hours till 8:00am yesterday.
Fifteen people have died from Covid-19 in the country over the same 24 hours yesterday, read a press release issued by the Directorate General of Health Services (DGHS).
The total number of deaths has now reached to 5,608 and the death rate stands at 1.46 percent.
With new cases, the total number of people infected rose to 384,559.
Against 14,104 tests in the same 24 hours, the positivity rate was 11.34 percent while the overall positivity rate stands at 18.08 percent.
Meanwhile, 1,780 Covid-19 patients have recovered in those 24 hours, raising the total number of recoveries to 299,229. This almost 78 percent of all confirmed cases.
Among the deceased, nine were men and six women.