Chinese worker killed in clash at power plant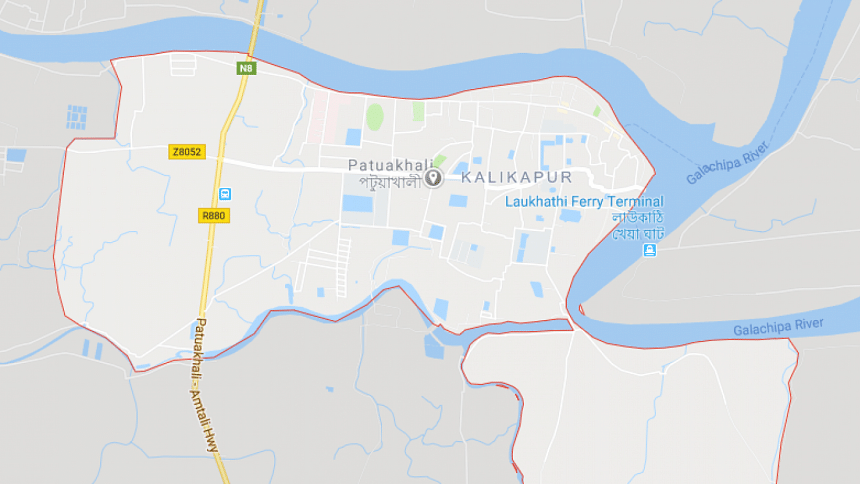 A Chinese electrician was killed and seven other employees of 1320 MW Payra Power Plant were injured in a clash between Bangladeshi and Chinese employees in Patuakhali's Kalapara upazila.
Zang Jon Seng, 26, died of excessive bleeding at Barishal Sher-E-Bangla Medical College Hospital around 3:30am yesterday hours after he was hit in the head during the clash, police said.
Among the injured, Jang Yang Khang was initially rushed to Kolapara Upazila Health Complex and later to Patuakhali General Hospital.
The incident took place following a rumour that a local employee was killed by Chinese men. 
Police said Bangladeshi worker Sabindra Das, 32, died around 3:00pm on Tuesday after falling from a height of around 70 feet.
Amid rumours that he was killed by Chinese employees, Bangladeshi workers along with some locals chased the foreign workers.
A clash broke out soon, leaving six Chinese and two Bangladeshi employees injured, said Monirul Islam, officer-in-charge of Kalapara Police Station.
Injured employees Zang Hua, 34, Zang Sing Than, 25, Jhang Hu, 26, Ju Jhang, 54, Lin Kumu, 27, Mostafizur Rahman, 45, Alkas Hawlader, 40, were sent to Dhaka Medical College Hospital for treatment.
Around 2,700 Chinese and 6,000 Bangladeshi nationals work at the site.
Law enforcers had to rush to the scene to bring the situation under control.
State Minister for Power, Energy and Mineral Resources Nasrul Hamid flew to the site yesterday morning and held a two-hour meeting with officials of the power plant, local administration and law enforcement agencies.
Mizanur Rahman Bullet, president of Kuakata press club, alleged that Chinese workers chased the reporters who went to the site after Tuesday's clash.