Boat Capsize in Med: Another 36 Bangladeshis rescued off Tunisia coast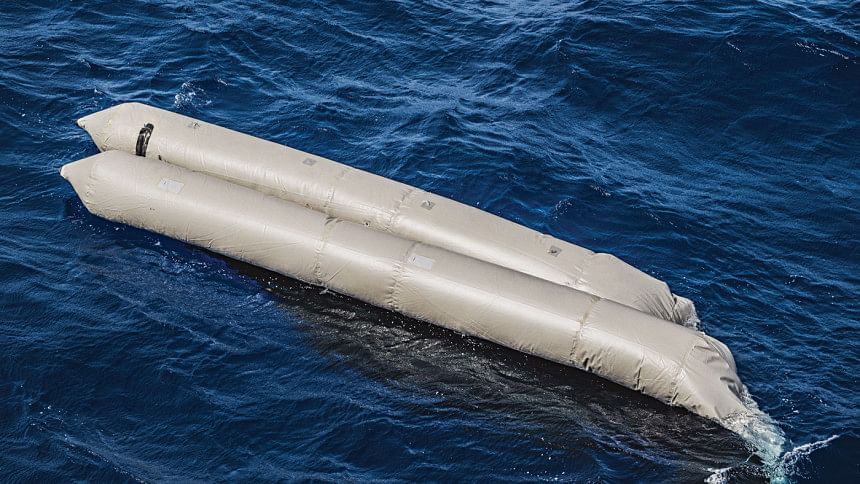 Another 36 Bangladeshi migrants were rescued off the Tunisian coast on Thursday, after a boat carrying them capsized in the Mediterranean, reaching the tally of rescued Bangladeshis from the incident to 68.
Earlier, 32 Bangladeshis were rescued after the boat carrying about 90 migrants sank on Tuesday, according to Bangladesh Embassy in Libya.
There has been growing fear that still some Bangladeshis are missing from the incident, the embassy said in a Facebook post yesterday.
The boat carrying Bangladeshis as well as some Nigerians and Moroccans started from the Libyan coast on Sunday, according to the embassy's post and AFP report.
The Bangladesh mission has already communicated with the earlier rescued 32 Bangladeshis and provided them with the necessary support, says the Facebook post. They were in good physical condition, it adds.
Quoting Tunisia's Defence Ministry, AFP reported more than 50 people were missing on Tuesday when their boat sank after leaving Libya heading to Europe.
Tunisia's Defence Ministry spokesman Mohamed Zikri told AFP the survivors of the shipwreck were picked up after clinging to an oil platform off the southern coast of Tunisia.
The boat, crammed with the passengers, left the Libyan port of Zuwara on Sunday, the report said.
It was not immediately clear what caused the boat to sink, but vessels leaving the North African coast for Europe are often heavily overloaded makeshift crafts, departing at night even in rough weather to avoid detection from the coastguard.
At least 1,200 migrants died in the Mediterranean last year, most of them crossing the central part of the sea, AFP reported referring to the United Nations statistics.