3-year-old 'raped' in Bagerhat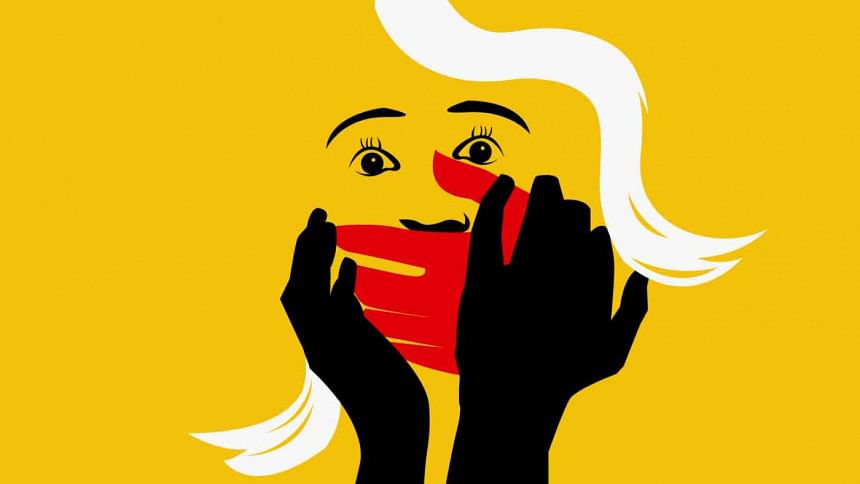 Police have detained a youth on charge of raping a three-year-old girl in Bagerhat's Fakirhat upazila.
The detainee is a 16-year-old boy from the upazila's Bahirdia village. 
The girl's father alleged that the accused raped his child on Thursday afternoon after luring her to a secluded place with chocolates.
After the girl fell sick, her family took her to Fakirhat Upazila Health Complex where doctors treated her and then recommended sending her to Khulna Medical College Hospital.
As police came to know about the matter, they advised the family to file a case.
On Friday night, the girl's mother lodged a case with Fakirhat Model Police Station, said Abu Zahid Sheikh, the OC there.
The accused was detained later that night.
The OC also said the child underwent medical examination yesterday and was later sent to Bagerhat Sadar Hospital.