21 sued over arson attack on Hindu family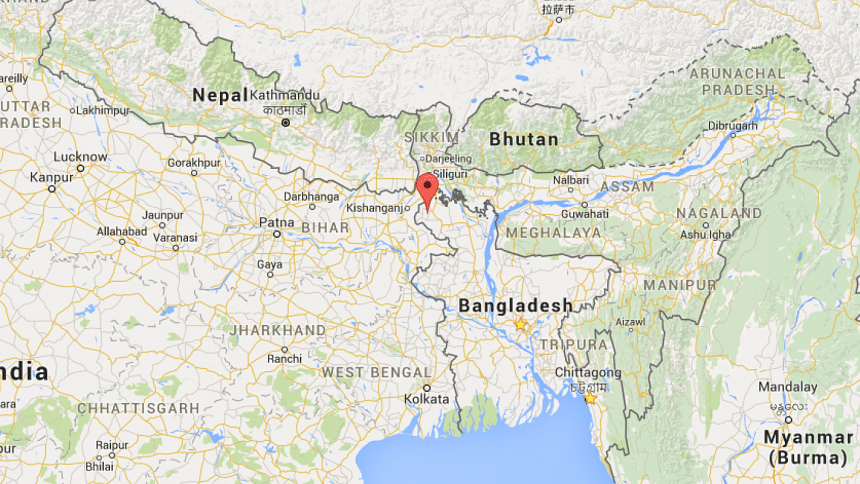 At least 21 people, including a former union parishad chairman, were sued over the arson attack on a Hindu family in Takhurgaon Sadar on Friday.
One of the victims, Krisna Ghosh, filed the case with Thakurgaon Police Station accusing nine named and 12 unnamed people.
According to the case statement, a group of criminals, including former Jagannath union parishad chairman Mostafizur Rahman Liton, was trying to create panic among the local Hindu community so that they do not vote on December 30.
The attack, carried out between 4:30am and 5:00am Friday in Singia Shahapara village, killed seven goats, destroyed sixty maunds of paddy and all furniture of eight houses. The attackers first set a house on fire using flammable substances. Soon, it engulfed adjacent seven houses, the victim said.
After the attack, local Awami League and BNP leaders brought allegations against each other. They alleged that the attack was carried out for creating panic among the local Hindu community ahead of the election.
Inspector Chitta Ranjan Roy of Thakurgaon Police Station said they were raiding different places to arrest the criminals.
Local lawmakers, officials of civil and police administration visited the spot and assured the victims providing them with legal assistance.