ACC sues UP chairman for misappropriating relief rice in Narail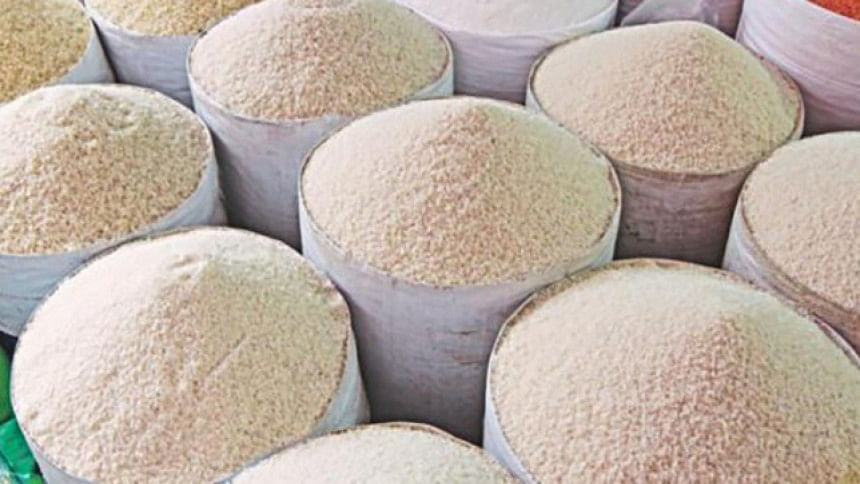 Anti-Corruption Commission (ACC) today filed a case against a Union Parishad chairman of Perli in Narail for misappropriating 2,550 kg of rice meant for relief.
ACC's Assistant Director Mahfuz Iqbal filed the case against Jarjid Molla with the Commission's Jessore office, Pranab Kumar Bhattacharya, public relations officer (PRO) of ACC told The Daily Star today.
Pranab said the government allocated the rice for women in need this April. But instead of distributing it among them, the UP chairman misappropriated 2,550 kg rice.