From mundane to magnificent
Local workshop caters to bikers' imaginations
If you're a biker, you may have a dream to own a bike like a Harley-Davidson or a Ducati. But it's most likely just a fantasy -- because such bikes cost a fortune, plus the government limits engine displacement to 150cc.
But don't give up on your dream. You may not be able to own a 1,600cc Harley, but you can certainly make your 125cc or 150cc motor bike look like one.
Welcome to "Moto Café". This place in the capital's Nabisco intersection can do amazing makeovers. You can customise the looks of your bike as per your dreams. No wonder those associated call this shop "A Place Created for Bikers by Bikers!"
Moto Café takes pride in being one of the pioneering bike modification shops of Bangladesh. It  offers various types of modifications that can convert a run-of-the-mill stock bike into a bobber, chopper, café racer, scrambler, brat or tracker.
Inside the café, one can get motorcycles serviced, hang out with other bikers and become a part of a community that talks about the latest trends in motorcycle designs and different modification ideas.
The owner of Moto Café, Farhan Imtiaz, pointed out that the key feature of his place is the "one-stop" service centre for bike lovers.
"What I faced when I made my first custom bike is that I had to go to different mechanics' workshops [to get the work done]," he said. This wasted a lot of his time, money and effort.
"So I took a plan to build a place where people can share their ideas of modifications and can have all the support in one place," he said.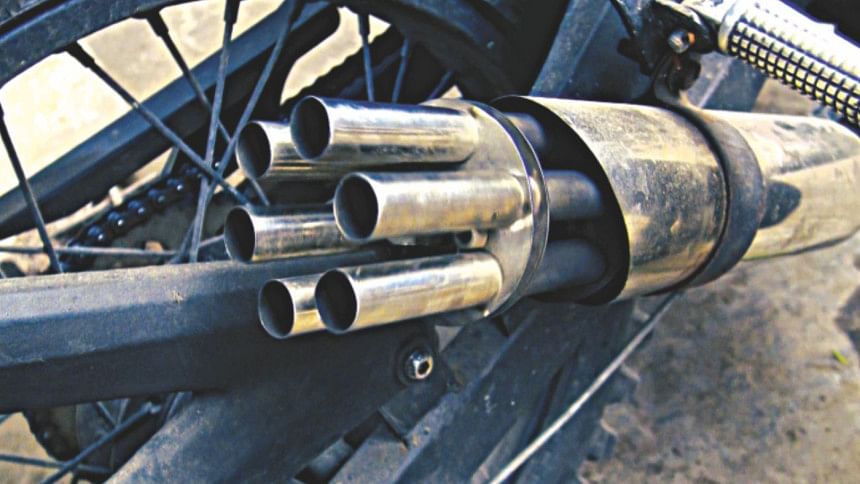 "Other countries have lounges for bikers where bikers get together and build their own bikes with their friends. They get all the help from there. We didn't have anything like that in Bangladesh," he added.
Custom modification can be a very costly affair in Bangladesh.
Moto Café gives a solution regarding the cost. With a policy of cut your coat according to your cloth, Moto Café would start with your budget and modification plan and then would offer a balanced solution.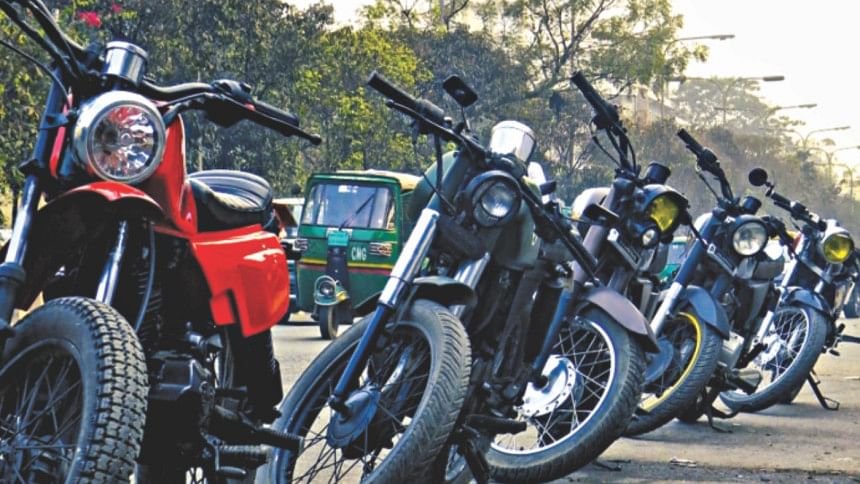 This means, if a biker comes up with a very low budget, the modification uses cheap products -- while trying to ensure that the end product does not look cheap. Till date, the shop conducted modifications ranging from Tk 5,000 to Tk 1,20,000.